Dragon's Dogma, Monster Hunter lead composer departs Capcom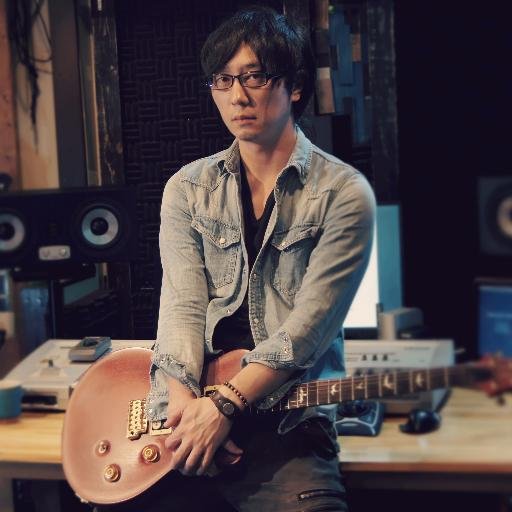 Tadayoshi Makino has confirmed that he departed Capcom last week following close to ten years at the company. Emerging as one of the lead composers of the company, Makino served as the lead composer of the orchestral Dragon's Dogma scores, contributed extensively to the Monster Hunter series, and served as the leader and guitarist of band BlackLute. Now a freelance composer, Makino is currently establishing his own studio to pursue his own projects independently of Capcom.
Posted on April 20, 2016 by Chris Greening. Last modified on April 20, 2016.