Golf Story soundtrack released
Surprise Nintendo Switch indie hit, Golf Story, has received a soundtrack release on bandcamp. Composed by Joel Steulder, who previously provided the score for Kingdom Wars II, the soundtrack is comprised entirely of MIDI sounds to fit the SNES-era style of the game.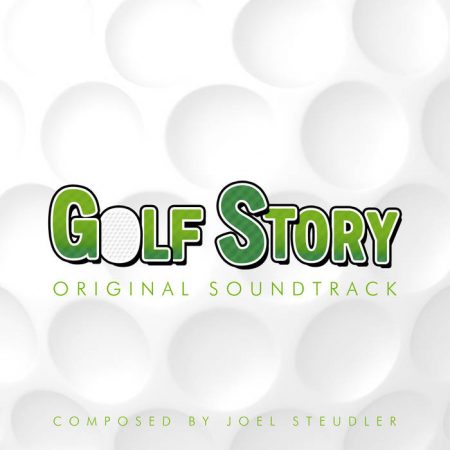 The soundtrack is a digital only release, containing 17 tracks from the game's score (including the instrumental to the game's rap battle) and is priced at $5. The soundtrack is available on bandcamp.
Posted on January 30, 2018 by Mathew Gallagher. Last modified on January 30, 2018.