Get festive with four new Christmas-themed arranged albums
With less than two weeks to go until Christmas, several album producers have been putting together video game music albums to reflect the season. Over the last couple of weeks, the following albums have been released:
– Super VG Christmas Party (Independent): Free download featuring 42 covers of video game classics by artists and bands such as Jeff Ball, Armcannon, Super Guitar Bros., and The World is Square
– Scarlet Moon Christmas EP (Scarlet Moon Records): Featuring Final Fantasy arrangements and other bonuses from Dale North, Vince DiCola, Jayson Napolitano, and Nauts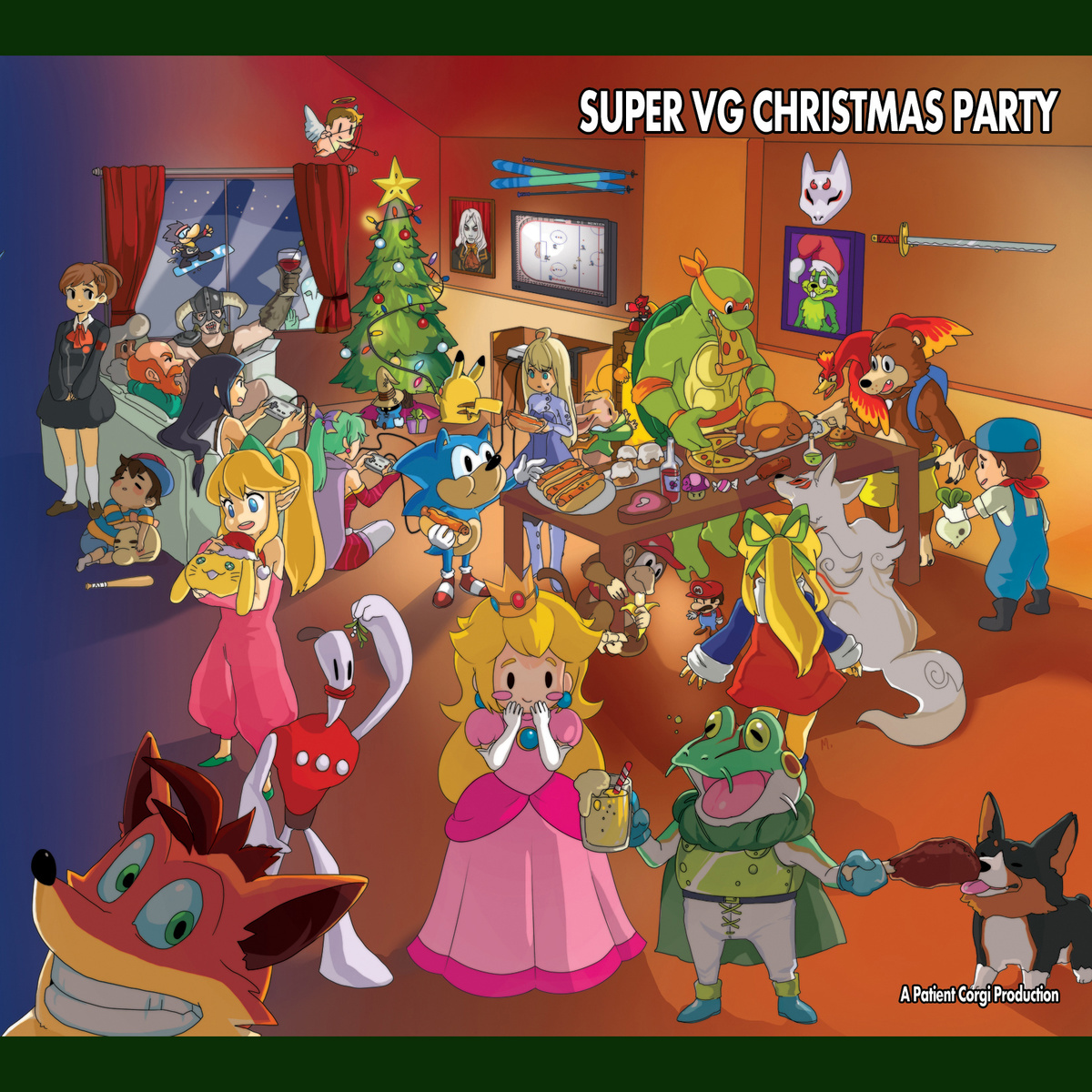 – X'mas Collections -Music from Bravely Default- (Square Enix): Featuring adaptations of Bravely Default's acclaimed score by diverse artists, including game composers Yasuhiro Yamanaka, Yuzo Koshiro, Tsuyoshi Sekito, Motoi Sakuraba, and Junya Nakano
– 12GB of Christmas (Independent): Two-volume album produced by Robby Duguay featuring adaptations of Christmas Carols in the style of classic video games, including chiptunes
Posted on December 13, 2014 by Chris Greening. Last modified on December 13, 2014.