Fire Emblem Fates combines music from series' veterans and newcomers
The latest entry in Intelligent Systems' strategy RPG series, Fire Emblem Fates (known in Japan as Fire Emblem if) was released in Japan this week. The game's credits confirm the music team for the title:
Sound Director & Lead Music Composition: Hiroki Morishita
Sound Effects: Yasuhisa Baba
Music Composition: Takeru Kanazaki, Yasuhisa Baba, Rei Kondoh, Masato Kouda
Sound Support: Hiroyuki Hamada, Kento Hasegawa
Sound Supervisor: Yuka Tsujiyoko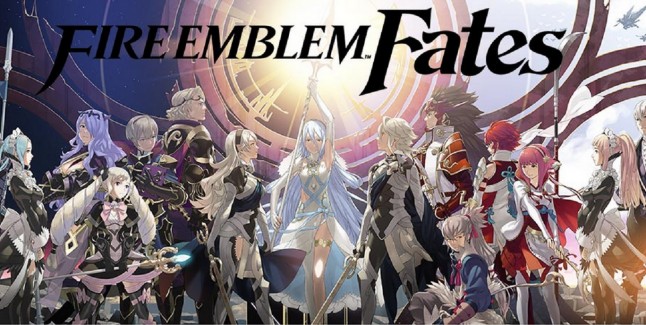 The lead composer of the title, Hiroki Morishita, composed the music for Fire Emblem: Awakening alongside fellow returnee Rei Kondoh of T's Music. They are joined this time round by two Intelligent Systems' employees known for their work on WarioWare, Takeru Kanazaki and Yasuhisa Baba, and surprisingly DesignWave's Masato Kouda of Monster Hunter fame. It appears that Yuka Tsujiyoko, the composer of the classic titles in the series, was involved in a supervisory role this time round.
The soundtrack features an orchestrated theme song, "if ~Hitori Omou~, written by Morishita and sung by Renka. The soundtrack also features performances from traditional Japanese instrumentalists. Currently, no details have been released about a soundtrack album for the title.
Posted on June 28, 2015 by Chris Greening. Last modified on June 28, 2015.