Final Fantasy XV Piano Collections coming in February
On February 22, Square Enix will release Piano Collections Final Fantasy XV. The latest in a long line of solo piano adaptations of music from the Final Fantasy series, this collection will feature piano performances of ten tracks from the score:
01 Somnus
02 Valse di Fantastica
03 Veiled in Black
04 APOCALYPSIS NOCTIS
05 OMNIS LACRIMA
06 Sorrow Without Solace
07 NOCTIS
08 LUNA
09 Stand Your Ground
10 Starlit Waltz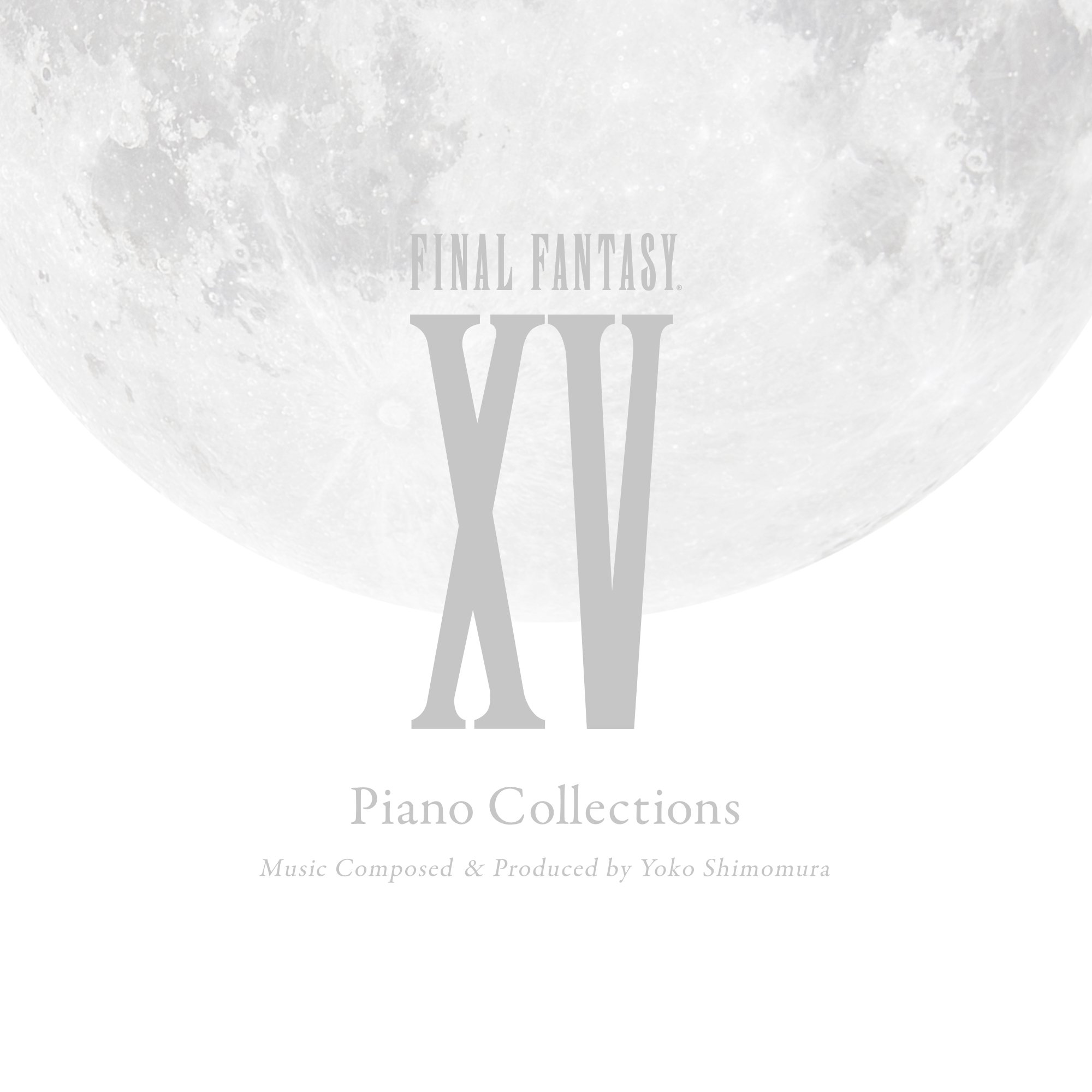 Shimomura personally returned to the franchise to oversee the production of the album. Reflecting her training as a classical pianist, Shimomura is reported always mindful of piano melodies when she composes her music. For this album, she personally selected ten of her favourite tracks and supervised the arrangement and performance sessions.
Collectors should keep in mind that there is considerable overlap between the material featured on this album with that of the piano arrangement disc featured on Final Fantasy XV Original Soundtrack Limited Edition. The preview on the official site reveals that the "Somnus" arrangements are identical between the albums. It is also likely that the "Valse di Fantastica" and "Veiled in Black" are directly lifted from this album.
Piano Collections Final Fantasy XV can be pre-ordered for 3024 JPY from retailers such as CDJapan now. At present, there are no details available about whether a sheet music book will be released for pianists wanting to perform pieces from this album.
Posted on January 6, 2017 by Chris Greening. Last modified on January 6, 2017.