Final Fantasy XIV: Heavensward soundtrack coming in February
On February 24, Square Enix will release Heavensward -Final Fantasy XIV- Original Soundtrack. This Blu-ray will feature the soundtrack for the Heavensward expansion of the MMORPG Final Fantasy XIV: A Realm Reborn. It will boast all-new compositions from composer Masayoshi Soken, as well as a theme song composed by Nobuo Uematsu and sung by Susan Calloway.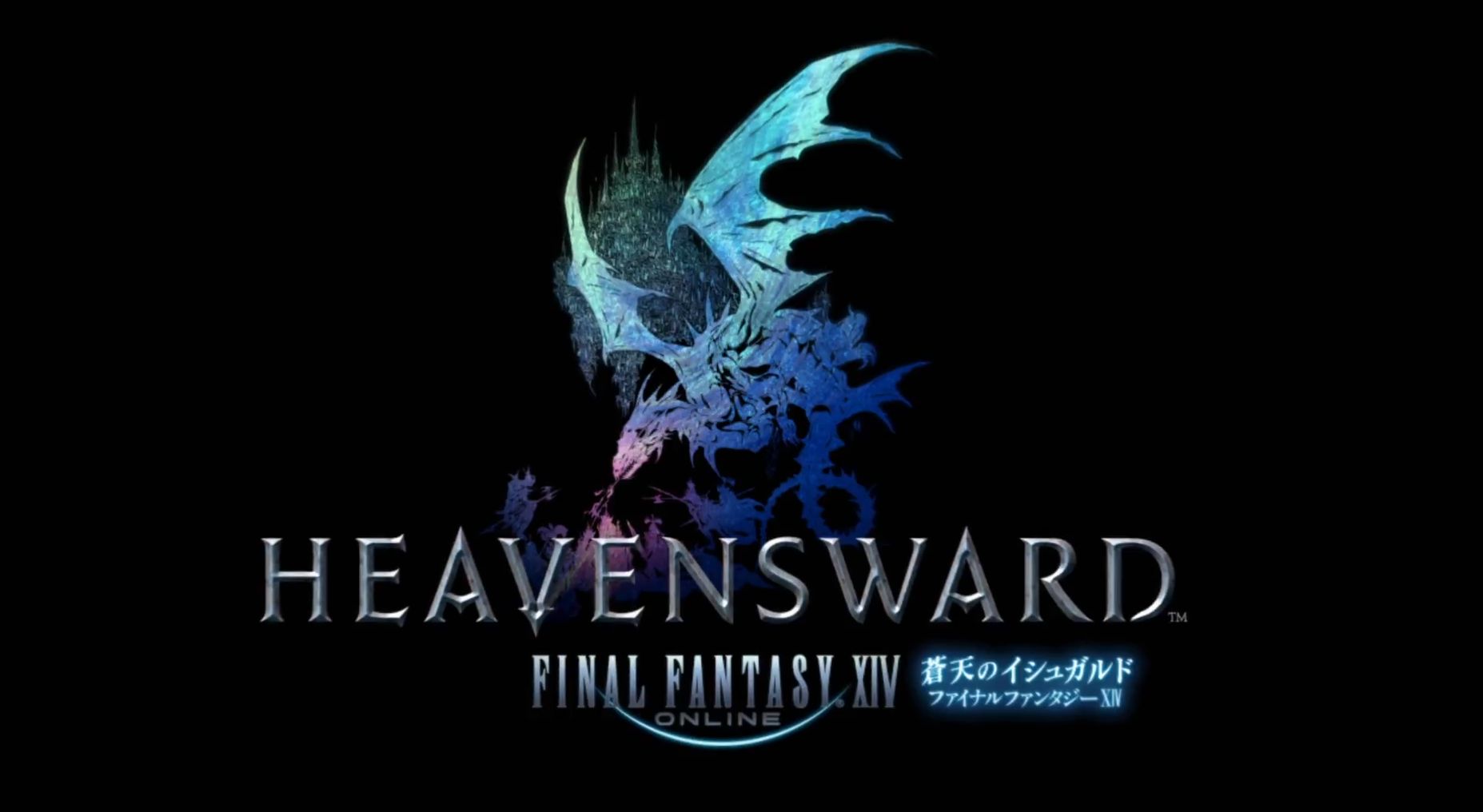 The fourth Blu-ray to document Final Fantasy XIV's huge soundtrack, the Heavensward soundtrack follows the releases of the Before Meteor, A Realm Reborn, and Before the Fall soundtracks. In preparation for the release, Square Enix have released three EPs dedicated to the game's music on digital music stores. Look out for track listings and samples in coming weeks.
Posted on December 2, 2015 by Chris Greening. Last modified on December 2, 2015.