Dissidia Final Fantasy NT's official soundtrack available on US iTunes
Square Enix have released the soundtrack to their latest entry in the Dissidia series on the US iTunes store. The soundtrack was lead by now former Square Enix composer Takeharu Ishimoto, with other composing contributions from Tsuyoshi Sekito and Keiji Kawamori.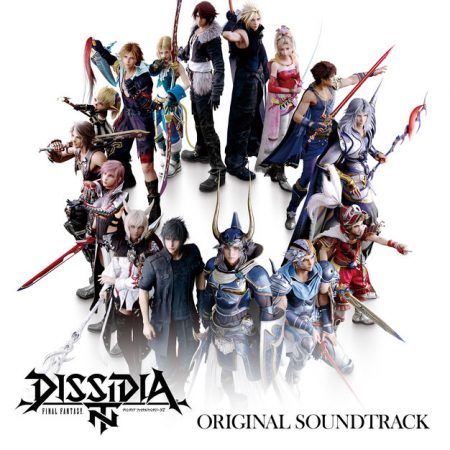 The soundtrack is 105 tracks in length and is priced at $27.99. You can preview and purchase the soundtrack on iTunes. This digital release includes three extra tracks from the physical release, all of which are from the game's  promotional trailers.
Thanks to @hashtagsashtag on Twitter for letting us know.
Posted on March 3, 2018 by Mathew Gallagher. Last modified on March 3, 2018.