Details and samples of Yoko Shimomura anniversary arranged album
On March 26, Square Enix will release memória! -The Very Best of Yoko Shimomura-, an arranged album dedicated to famed composer Yoko Shimomura's Square Enix works. The track listings are quite diverse, spanning classics such as Live A Live, Front Mission, and Super Mario RPG, to her representative works from the Kingdom Hearts, Mana, and Parasite Eve series.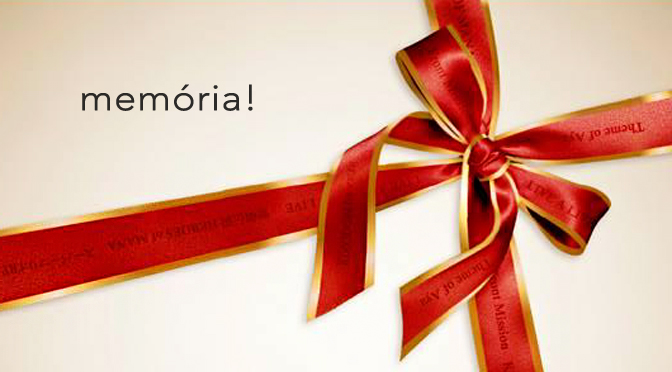 Most tracks are Romantic-style piano, chamber, and orchestra arrangements written by Hiroyuki Nakayama, Natsumi Kameoka, and Sachiko Miyano. The album also features two vocal arrangements of Live A Live music arranged by HIDEAWAYS and sung by Aina Kase, as well as their karaoke counterparts. Furthermore, Yoko Shimomura's track from the iOS rhythm game Demons' Score and an orchestral performance from the upcoming Final Fantasy XV are included. The full track listings for the album are available here:
1. Dearly Beloved (Kingdom Hearts)
2. Beware the Forest's Mushrooms (Super Mario RPG)
3. Kiss of Jealousy (Live A Live)
4. The Revolving Wheel of Fate (Heroes of Mana)
5. Elegie (Front Mission)
6. Vector to the Heavens (Kingdom Hearts 358/2 Days)
7. Going Through the Flame ~Seiken Densetsu Legend of MANA Dragon Killer Medley~ (Legend of Mana)
8. A.Y.A. (Theme of Aya) (Parasite Eve)
9. Pain the Universe (Legend of Mana)
10. MEGALOMANIA (Live A Live)
11. Song of MANA – Orchestral Version – (Legend of Mana)
12. Goodbye Geno… ~ Seeking Dreams Through the Window of the Stars (Super Mario RPG)
13. OMNIS LACRIMA (Final Fantasy XV)
Bonus Tracks
14. The Masked (Demons' Score)
15. Kiss of Jealousy (Karaoke) (Live A Live)
16. MEGALOMANIA (Karaoke) (Live A Live)
On February 10, Shimomura also celebrated her music with a special concert in Tokyo. Featuring an all-star cast of band members, instrumentalists, and vocalists, the 19-track concert celebrated both these Square Enix works and scores she has composed for other companies (e.g. Street Fighter II, Last Ranker, Radiant Historia, Mario & Luigi RPGs).
Samples from the album are available at the official site. The album can be pre-ordered from CDJapan here.
Posted on March 24, 2014 by Chris Greening. Last modified on March 24, 2014.