Composers named for Final Fantasy XV spin-offs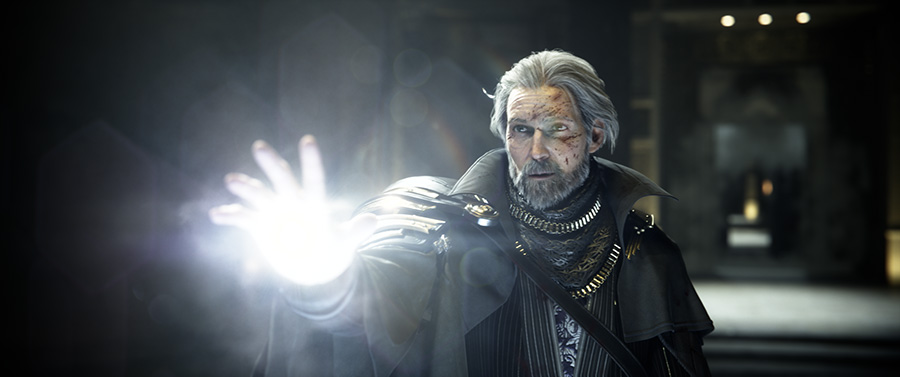 There were many announcements and trailers and at last night's Uncovered: Final Fantasy XV, showcasing not only new footage with music by Yoko Shimomura for Final Fantasy XV, but also new trailers revealing spin-offs for the main title. One of these titles is a web-anime series known as Brotherhood Final Fantasy XV, the first episode of which is available now. The ending credits list Yasuhisa Inoue and Susumi Akizuki of RightTracks Inc. as composers for the series. The feature-length film Kingsglaive Final Fantasy XV was also announced, which will feature Shimomura's main theme alongside new music by John Graham, who recently scored the film The Forger and also provided music for Square-Enix's Bloodmasque.
So far, the only soundtrack release announced for the Final Fantasy XV universe is the Final Fantasy XV Special Soundtrack Blu-Ray disc included in the Ultimate Collector's Edition of the game, which is set to include music from Final Fantasy XV, Brotherhood, and Kingsglaive, and releases on September 30, 2016 exclusive to the Square-Enix Online Store.
Posted on March 31, 2016 by Christopher Huynh. Last modified on March 31, 2016.