BEEP footage to premiere at Game Music Connect special this month
On September 15, the returning video game music conference Game Music Connect (Southbank Centre, London) will provide a world-exclusive preview of the video game sound and music documentary BEEP: A Documentary History of Game Sound. In a session entitled  BEEP: Big in Japan, director Karen Collins will discuss her experience of producing the most comprehensive documentary of game music/audio history ever made. She will present the world premiere of footage from her in-depth interviews with Japan's game music royalty, such as Final Fantasy's Nobuo Uematsu, Street Fighter II's Yoko Shimomura, Ridge Racer's Shinji Hosoe, and Darius' Hisayoshi Ogura ahead of the film's official release in spring 2016.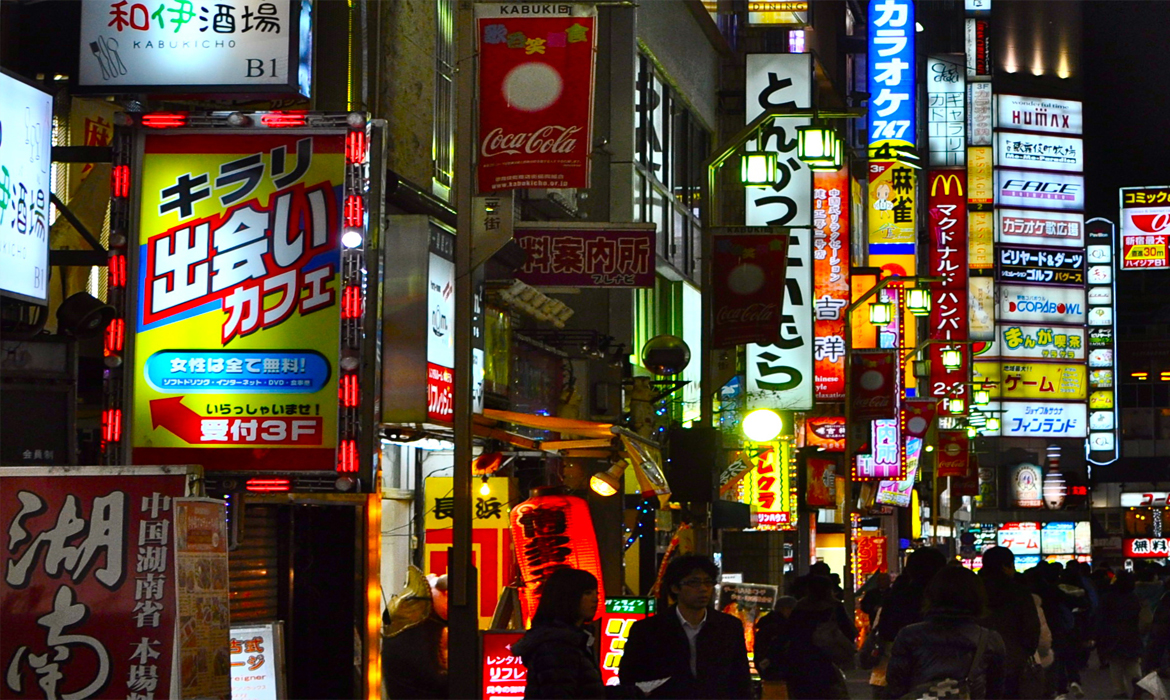 As director of "Beep" and a Canada Research Chair in Interactive Audio at the University of Waterloo, Karen Collins heads up a huge and culturally significant undertaking to document the history of video game sound and music through interviews with composers and other game audio professionals from around the globe. The project interviewed over a hundred video game audio professionals, including composers, voice directors and actors, tool designers, and sound designers. During the talk, she will compare and contrast her experiences and learnings interviewing Japanese game composers with those of interviewing their western counterparts.
Now its third year, James Hannigan and John Broomhall's Game Music Connect is for aspiring and professional composers of all backgrounds and those interested in learning about the art, science and business of creating today's cutting edge video game soundtracks. A full list of the Game Music Connect 2015 sessions and speakers are now online here. It includes a keynote from Sony Computer Entertainment America's Director of Music, an interview with key creatives behind the award winning Alien Isolation and Batman: Arkham Knight, and an exclusive appearance from Project Morpheus music pioneers discussing their cutting edge work on music for VR.
Posted on September 7, 2015 by Chris Greening. Last modified on September 7, 2015.