Annual Game Music Awards 2019 – Scores of the Year

We are pleased to present the winners in the 'Scores of the Year' category of the Annual Game Music Awards 2019. These panel-voted, officially-recognized awards provide a thorough and wide-reaching recognition of achievement in game music over the last year. The panelists have selected their choices by carefully considering the merit of the game music created this year — as art and entertainment, as part of in-game experiences and as part of stand-alone albums. Congratulations to all winners, runners-up, and nominees. For our Fan Favorite category, the winner was determined by the soundtrack that received the highest number of fan nominations.
Best Score — Traditional / Acoustic
Ghost Giant
In Ghost Giant, players step into the incorporeal form of a ghostly guardian who rights the wrongs afflicting the villagers of Sancourt, an Old Europe archetype made of paving stones and painted row houses. Accompanying your slightly voyeuristic work is the chamber music of Swedish composer Joel Bille. Bille's piano backing tracks are joined by violin and clarinet melodies, adding a keen sense of loss or the warmth of summer sunshine depending on the needs of the game's narrative. This is unabashedly pretty music that plucks the heartstrings without resorting to mawkish sentimentality.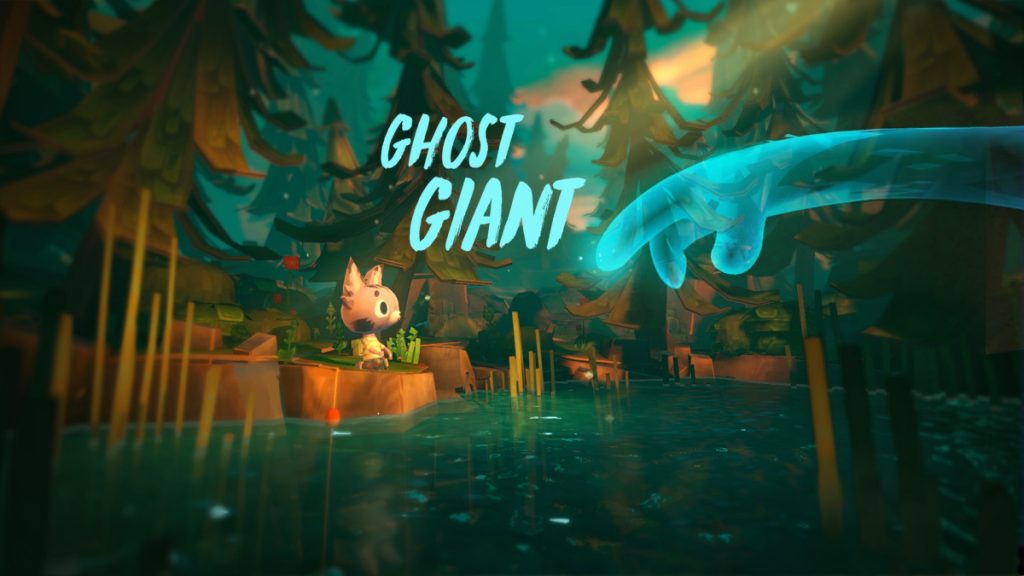 Runner-Up
Sekiro: Shadows Die Twice
Other Nominations
Elsinore
Sea of Solitude
Trine 4: The Nightmare Prince
Best Score — Orchestral / Cinematic
Monster Hunter World: Iceborne
Capcom has long since perfected the sound of Monster Hunter: each new iteration yields a score ranging from alluring to rollicking, from playful to frantic, but at all times polished. This year, we have Monster Hunter World's gargantuan expansion, Iceborne, to thank for contributing yet another riveting orchestral soundtrack to the franchise's ever-growing catalog.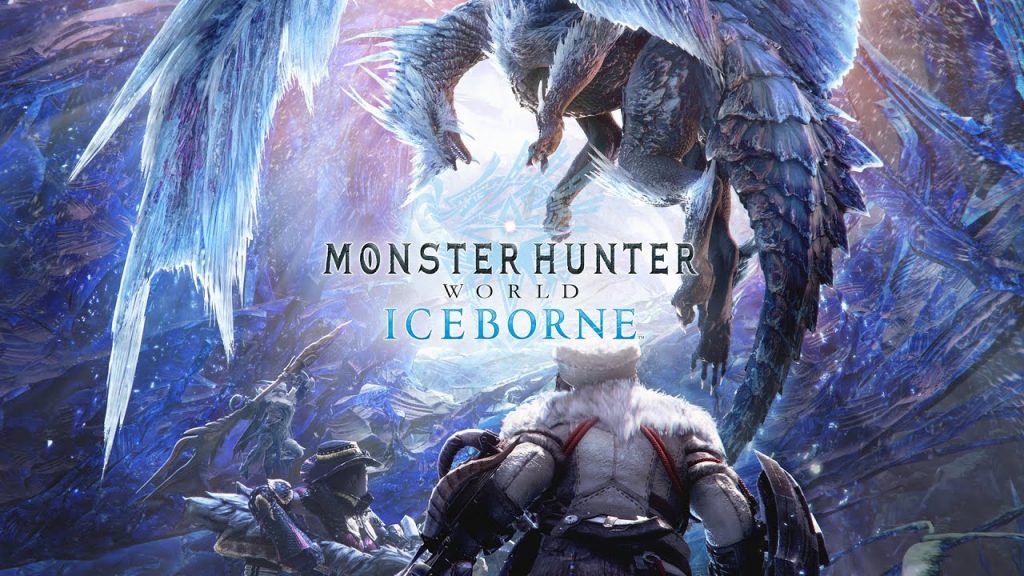 Runner-Up
Death Stranding
Other Nominations
Ace Combat 7: Skies Unknown
CODE VEIN
Erica
Best Score — Rock / Electronic / Hybrid
Oninaki
Oninaki's score was as colorful as its game design. With Shunsuke Tsuchiya and Mariam Abounnasr at the helm, the beautiful and engaging soundtrack was not a surprise; even so, Oninaki's score exceeded expectations. From its opening track, all the way through its stunning array of character, battle, and event themes, Oninaki's original soundtrack gives us Tsuchiya and Abounnasr at their very best.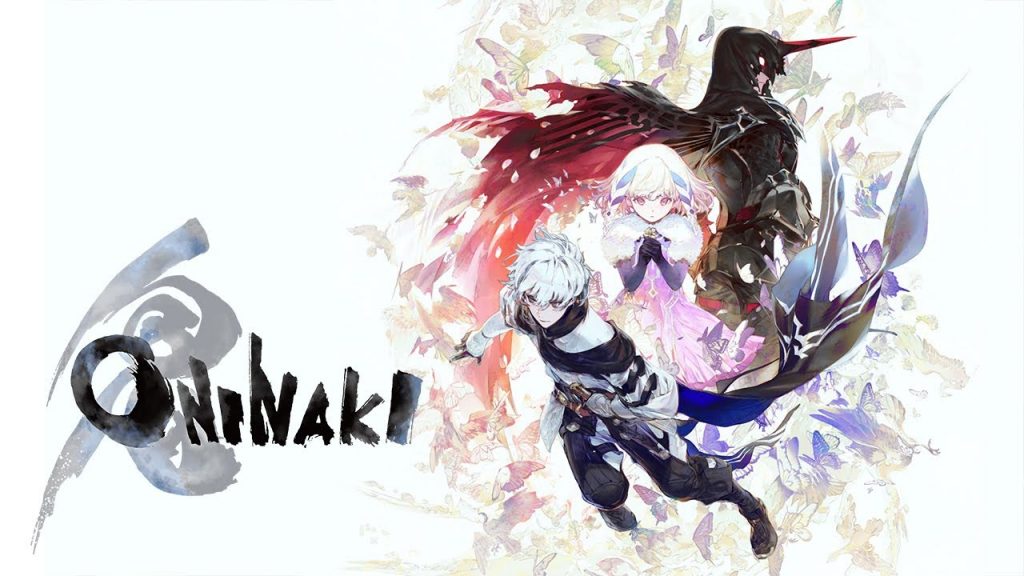 Runner Up
Sayonara Wild Hearts
Other Nominations
Devil May Cry 5
Katana Zero
Team Sonic Racing
Best Score — Chiptune / Retro
River City Girls
The River City Girls score is a synthwave dream, full of infectiously catchy pop vocal tunes, upbeat instrumental tunes, and frenetic chiptune boss themes led by Megan McDuffee with contributions by Chipzel, Dale North, and NateWantsToBattle. It exudes a "graceful power made by design" and makes us all want to skip out on detention to save our loved ones!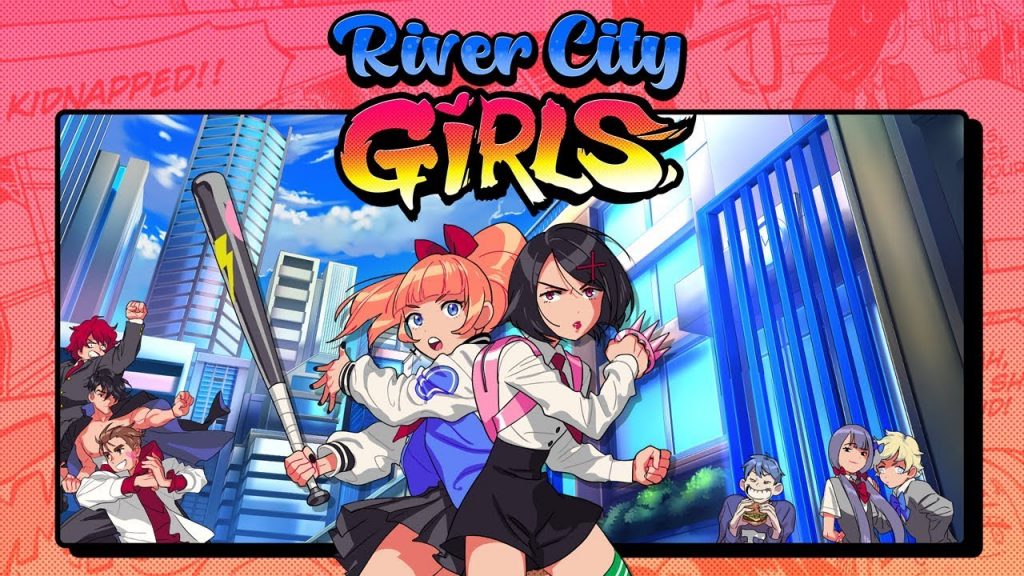 Runner-Up
Dicey Dungeons
Other Nominations
EarthNight
Sparklite
Tangledeep: Legend of Shara
Best Score — Western Localisation
Caravan Stories
Basiscape's talented pool of composers created a magical and whimsical score for this mobile/PS4 MMORPG. Its blend of orchestral and rock music provides an excellent backdrop for those of us in the Western market who get to experience the adventures in the world of Iyarr for this first time.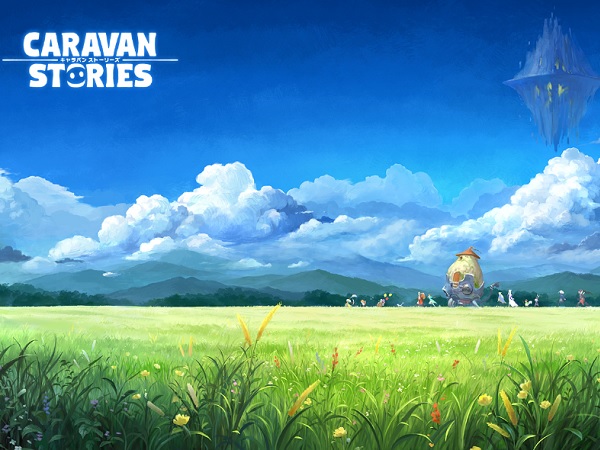 Runner-Up
Etrian Odyssey Nexus
Other Nominations
CRYSTAR
God Eater 3
SaGa: Scarlet Grace Ambitions
Best Score — Fan Favorite
Final Fantasy XIV: Shadowbringers
As Final Fantasy XIV has evolved significantly since its 2010 origin, and so has its soundtrack, recently culminating in the critically-acclaimed Shadowbringers. The juxtaposition of the raw guitars in the battle themes against the somber, calm piano and synths from various area themes helped capture the emotion, energy, and beauty in the latest expansion. As usual, composer Masayoshi Soken delivered, bringing the heartbreaking story and world of Shadowbringers to life for players all over the world.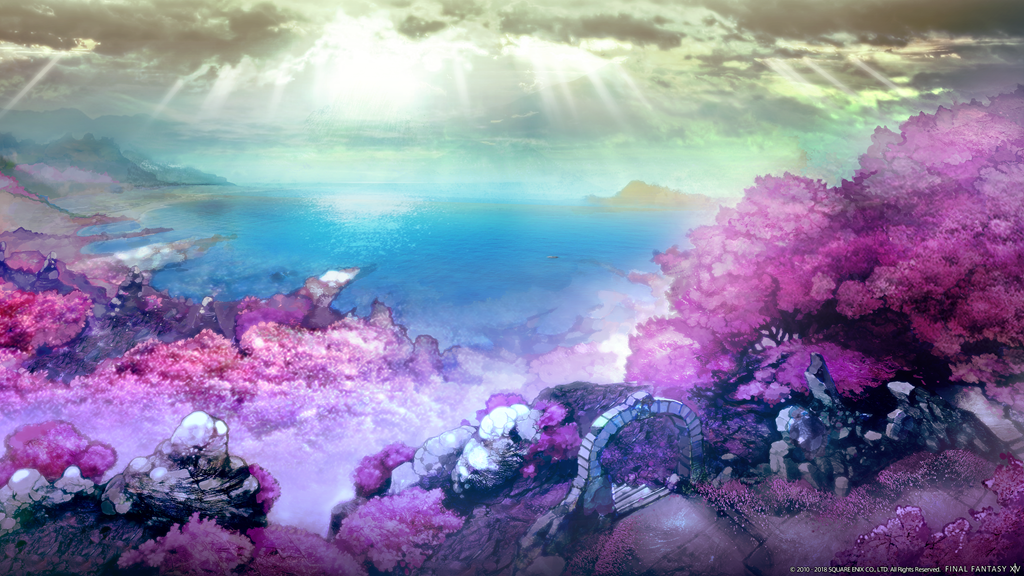 Runner-Up
Fire Emblem: Three Houses
Other Nominations
Ace Combat 7: Skies Unknown
Devil May Cry 5
Sayonara Wild Hearts
Best Score — Writers' Choice
Final Fantasy XIV: Shadowbringers
The score for the latest expansion to Final Fantasy XIV hit all the right notes. Enthralling new music, unexpected musical choices, and strong melodies helped bring Norvrandt to life, whether you were traversing the Rak'tika Greatwood, singing along to every "La-Hee!," or indulging in the opulent music of Eulmore. With four more patches worth of music and countless battles ahead, the team at VGMO is really excited to see what the expansion has in store until 6.0.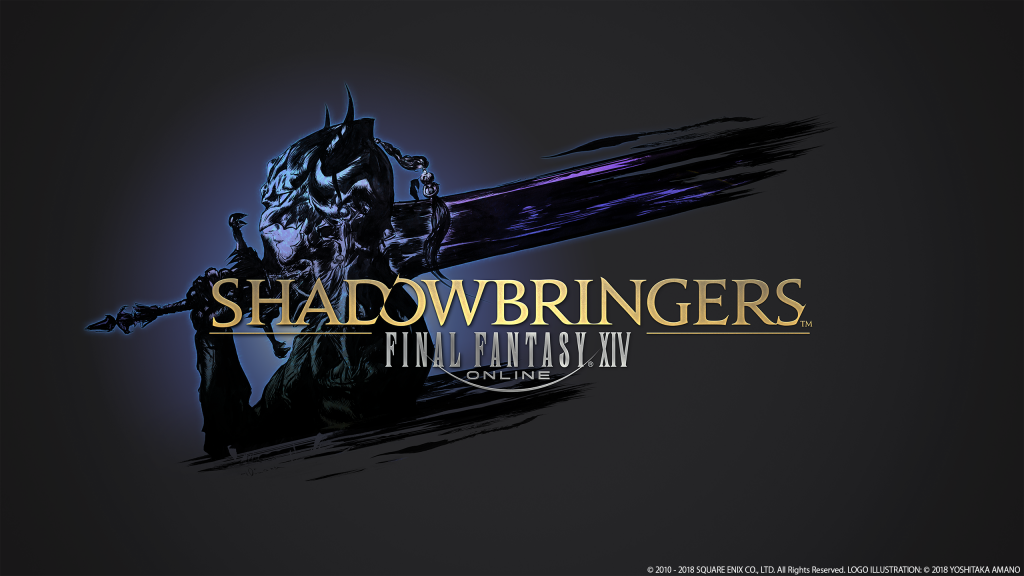 Runner-Up
Fire Emblem: Three Houses
Other Nominations
Eastshade
Indivisible
Wargroove
Posted on February 14, 2020 by Don Kotowski. Last modified on February 14, 2020.