A New World – Intimate Music from Final Fantasy: London, February 2014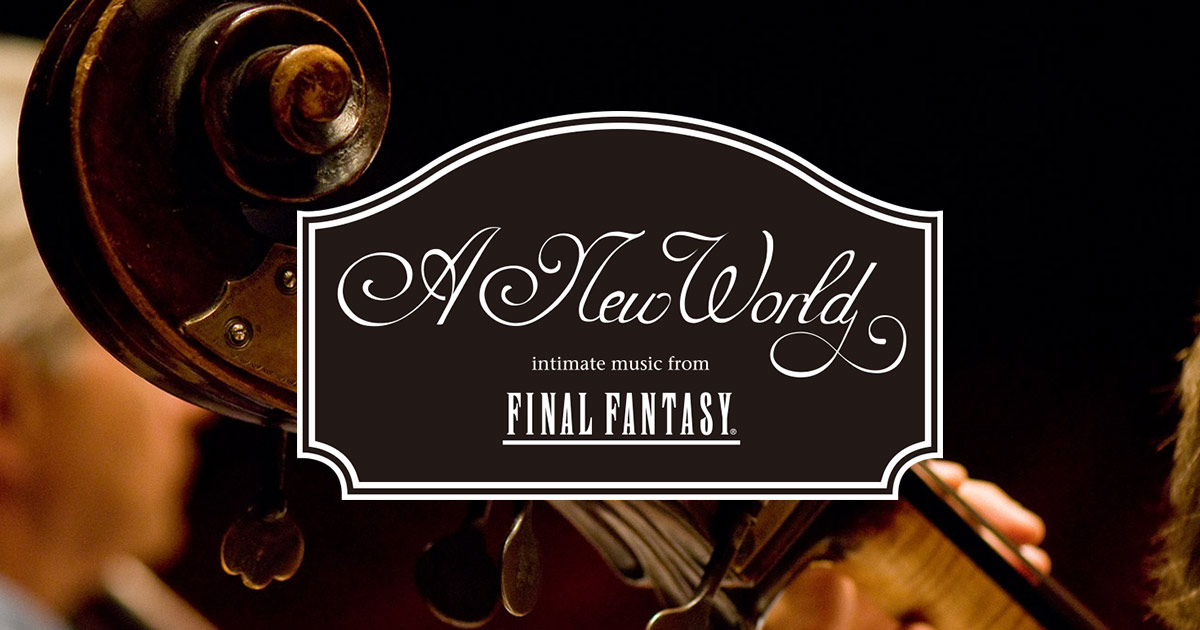 The music of video games is developing and there is no doubt about that. One of the series that helped the industry move forward is Final Fantasy. Music from this franchise became so popular that we nowadays experience concert performances of Distant Worlds – Music from Final Fantasy all around the globe. But producers are also trying more innovative approaches with the series' music, resulting in Final Symphony in London last year.
 This year, again in the capital of England, A New World – Intimate Music from Final Fantasy was brought into existence. The event was planned to have a personal, intimate atmosphere and allow listeners to connect with the music in even more emotional way.
Located in the eastern part of London, St. Luke's is one of the concert halls of London Symphonic Orchestra. It is actually a church that does not really look prominent neither outside nor inside, which fits the chamber music theme. Tickets were especially exclusive for this event and there were only a couple of hundred in attendance. There were CDs and posters (of Nobuo Uematsu and Arnie Roth) available to purchase in the lobby. The only thing that left me unfulfilled was that you had to buy a double-prized VIP ticket in order to meet-and-greet the stars, which I didn't think was terribly fair given the tickets already were quite expensive.
Nevertheless, the important thing is what occurred inside it.
 Given the concert series is a spinoff of Distant Worlds, Arnie Roth unsurprisingly returned as producer and conductor. The performers under his baton included pianist Benyamin Nuss, the Navarra String Quartet, and a few other invited soloists (including guitar, drums, trumpet, clarinet, flute, and double bass).
 Arnie Roth said the choice of musicians is the most important part of creating such event. It is hard not to agree with him and admit that the selection was perfect. The group played at ease and joy was visible on their faces.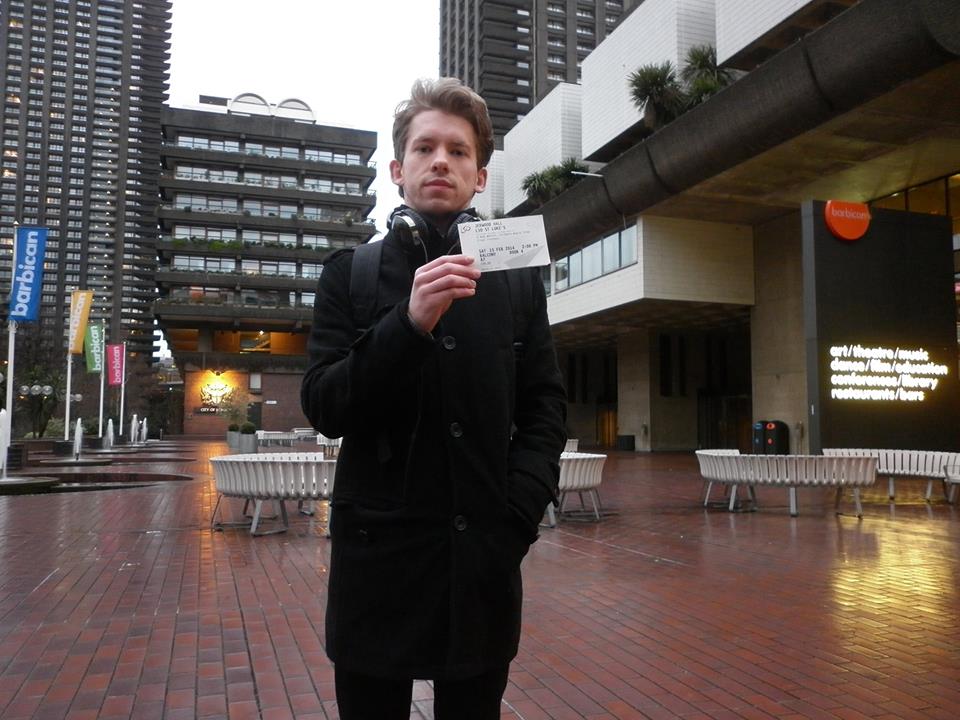 The concert started with a performance of "One-Winged Angel" for chamber orchestration. No need to explain that to fans, but this famous (or infamous?) track is usually reserved for the finale and is usually a fully-fledged orchestral and choral wonder. While well-performed, this interpretation was more of a reduction of Hamaguchi's orchestral arrangement than anything particularly new, and didn't set the right tone for the concept of the album. However, the chamber interpretation of Tour de Japon's "To Zanarkand" orchestration beautifully concluded the spectacle. Nuss' piano performance was beautifully harmonised by the string quartet at the start of the piece, before the piece bloomed with an orchestral tutti complete with gorgeous flute and clarinet parts. This was one of the highlights of the evening for me.
Moving to the solo performances, Benyamin Nuss was at the centre of much of the evening. His performances varied between the rather romantic "Gustaberg" to the more dynamic and modernist "Those Who Fight". A further artistic highlight was the lavish Impressionistic "Eruyt Village" from the often-overlooked Final Fantasy XII. Courtesy of Kumi Tanioka, Shiro Hamaguchi, and Casey Ormond, these arrangements have previously featured on the series' piano collections and concert recordings. However, the young pianist showed great virtuosity in all performances and made the most out of the scores. These are perhaps their definitive performances to date. 

Among the duet performances, a highlight was pianist Nuss and violinist Roth beautiful performance of "The Promise" and "Blinded By Light" from Final Fantasy XIII together; while the music closely followed the original score, the two performances made it feel special and it was clear that the two understood one another. We also listened to an inspired interpretation of FFIV's "Troian Beauty" for guitar and cello. Among the other performances, following an introduction from Roth, we also got to hear a beautiful interpretation of FFIII's "Elia, the Maiden of Water" on solo guitar.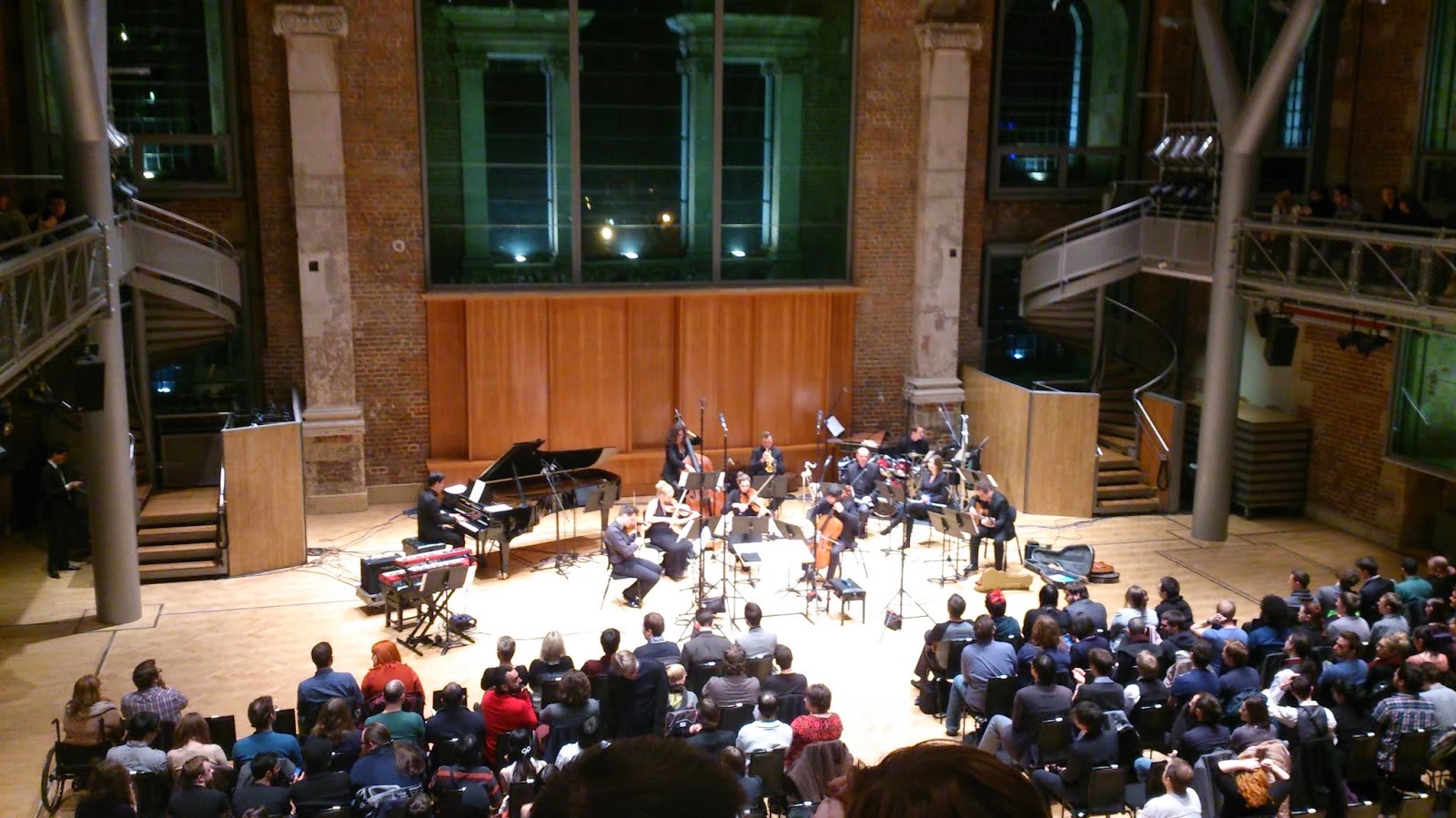 Another anticipated moment during the concert was a performance of FFVI's "Dark World" featuring Uematsu himself. Uematsu took the seat on the synthesizer next to Roth and started playing the familiar doomsday chords from the original. From this backdrop, solo violinist Roth and the string quartet brought a dark, intriguing aura to the performance. While Uematsu's performance wasn't as confident or complex as those of his classically-trained companions, it still brought a special, quirky aura to the night. I imagine that's the closest most of the audience have ever been to him. Similar performances have occurred at several recent Distant Worlds performances.
In other humorous moments, a Chocobo's Theme Medley and Moogle's Theme Medley were played after intermission. The first of these was outstanding, with a ukulele coming out of nowhere for an interpretation of Final Fantasy IX's theme at one moment. I'm pretty sure I heard a kazoo too. Nuss even cheekily used a toy that made the sound of a Chocobo's squeal. The audience seemed amused. I know I giggled. It was also great to see the often-overlooked Moogle get some attention at this event too.
In addition to the chamber orchestra, duet, and solo arrangements, there were some pieces performed by the Navarra String Quartet only. In addition to being flawless, their performance was literally heart-breaking at times. Their performances spanned shimmering performances of the battle themes "Fight with Seymour" and "Force Your Way", to an intimate performance of "Fragments of Memories" that previously served as the coda for  Fithos Lusec Wecos Vinosec. Other chamber orchestra highlights included the tributes to the NES games with "Town" and "Rebel Army Theme", to a brief but dashing take on "A Decisive Battle" from Final Fantasy VI. The titular "A New World" encapsulated the concert with its intimate, moody, and magical aura brought out in the church hall. 
A New World: Intimate Music from Final Fantasy is a project which the creators can be proud of. To my mind, they managed to achieve the goal of offering a more personal experience. I personally participated in Distant Worlds before and I feel there was a significant difference between these events. This was not a concert for the masses, and it isn't an overstatement to say that the audience integrated with artists here.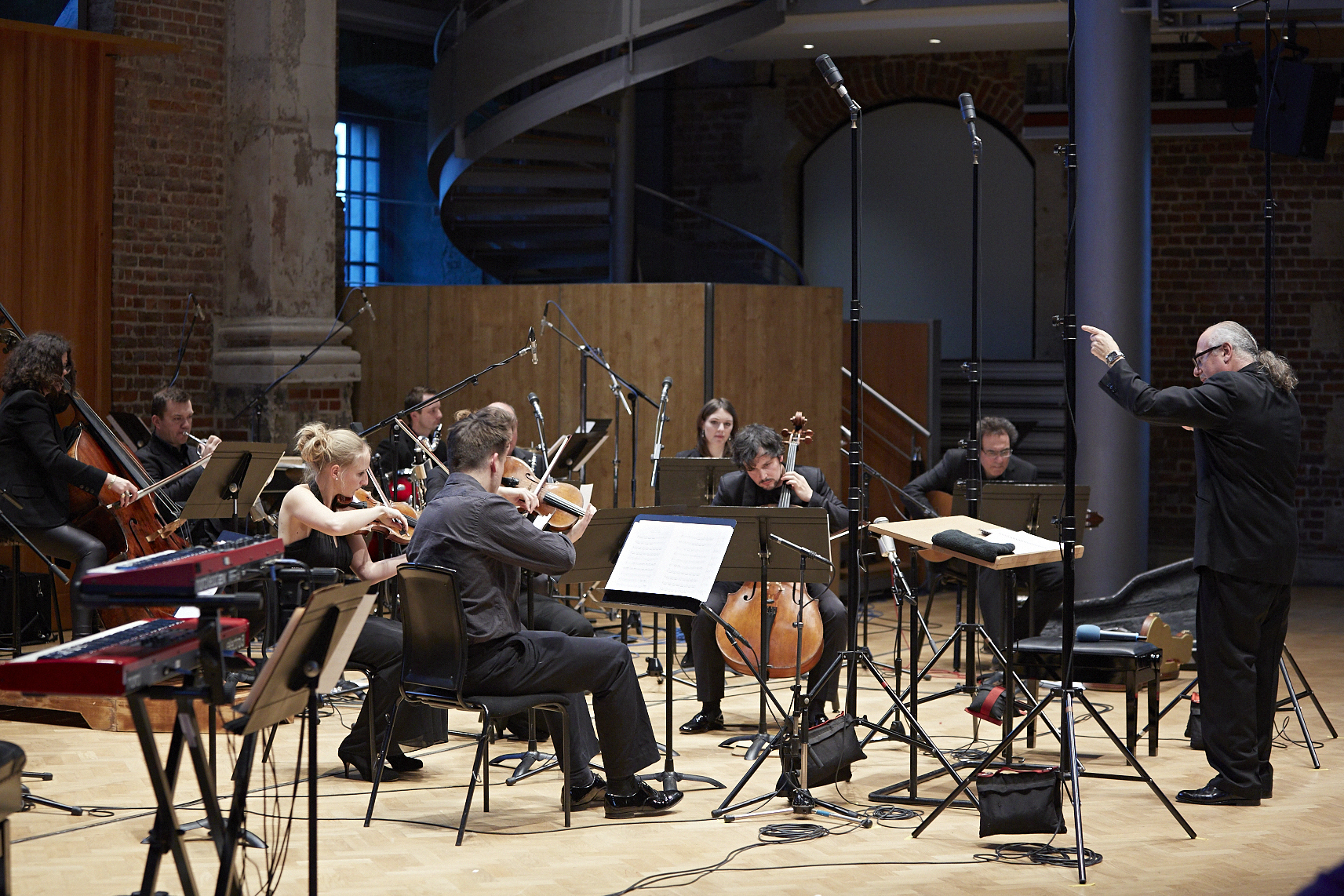 Despite the promises, there weren't that many true new arrangements here, with most being strong reinterpretations of established orchestral arrangements or underlooked repertoire. The concert nevertheless emphasised how enormous the library of Final Fantasy music is, both in terms of its sheer number of highlights, as well as its emotional and melodic depth. There's clearly still much room to offer interesting performances of this music live, from 1987's Final Fantasy all the way to 2010's Final Fantasy XIII and beyond.
 All in all, the music was truly magical, as if from a "new world".
To read more from Piotr, check out his blog here.
Do you agree with the review and score? Let us know in the comments below!
Posted on April 19, 2014 by Piotr Wawrzyniak. Last modified on July 12, 2014.