Yuzo Koshiro leads composer team for Monster Boy
Monster Boy and the Wizard of Booze was announced in February as the spiritual successor of Sega's Wonder Boy / Monster World series of platformers. The game's developers announced today that Yuzo Koshiro of Ys and Streets of Rage fame will contribute to the soundtrack.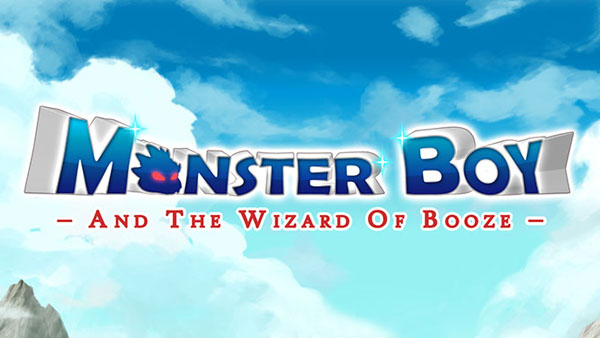 The soundtrack will reportedly diverge from the chiptune origins of the series in favour of CD-quality music. Koshiro apparently penned the soundtrack with four other composers, including 'two of his friends'. The other composers will be revealed at a later date.
Posted on June 19, 2015 by Chris Greening. Last modified on June 19, 2015.