Yuji Takenouchi jumps ship to rhythm game developer iNiS
We announced two years ago that Dark Souls sound director Yuji Takenouchi left FromSoftware and took up a position at Access Games. We can now confirm that Takenouchi left Access Games last month and became sound director of a new company last week.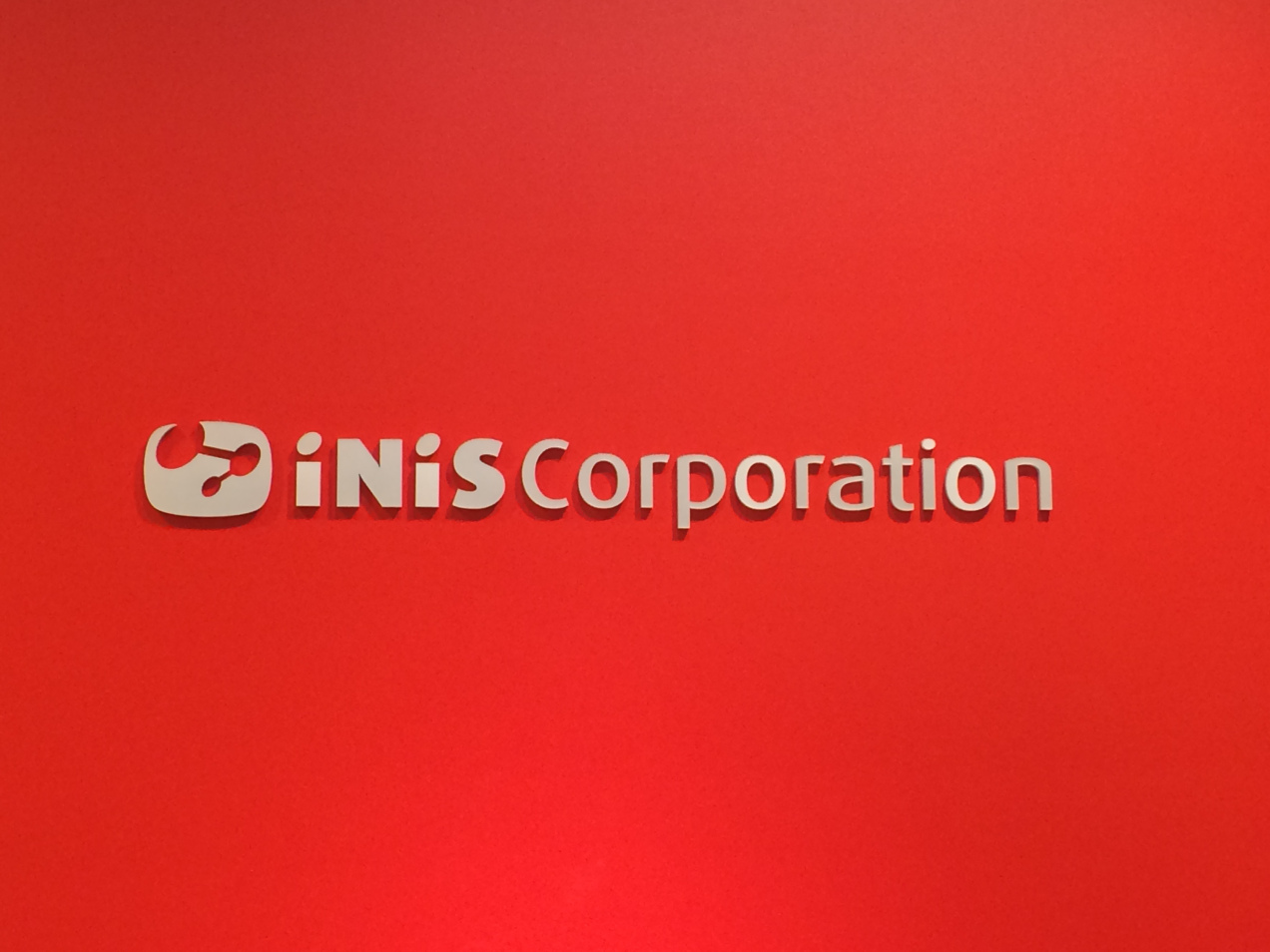 Takenouchi's new home is iNiS, a long-running rhythm game developer best known for projects such as Gitaroo Man!, Elite Beat Agents, and Demons' Score. Takenouchi is no stranger to rhythm games, having previously worked on the Bravo Music titles among others, and will bring close to three decades of experience to his new role.
Posted on July 22, 2016 by Chris Greening. Last modified on July 22, 2016.