Sebastian Wolff & Matt Forman Interview: Uniting 150 Cover Artists
The announcement of the Final Fantasy VII remake at E3 this year sparked huge amounts of excitement from fans of  the groundbreaking 1997 game. Among those fans were Sebastian Wolff and Matt Forman, who decided to put together a cover album of music from the game shortly after the announcement, Materia.
For this album, Wolff and Forman have brought together over 150 cover artists such as the Videri String Quartet, Kyle Landry, Smooth McGroove, the UCLA Game Music Ensemble, Purpleshala, Tetrimino, and our own Josh Barron. They are currently in the process of arranging, practicing, and recording their contributions on a tight deadline. I was recently able to speak with Sebastian Wolff and Matt Foreman about Materia's creation concept in anticipation for the album's impending release.
Interview Credits
Interview Subject: Sebastian Wolff, Matt Forman
Interviewer: Emily McMillan
Editor: Emily McMillan, Chris Greening
Coordination: Emily McMillan
Interview Content
Emily: Had you been planning on an album like this before the E3 Final Fantasy VII announcement, or was that the sole inspiration for the album?
Sebastian Wolff: Deciding to produce the album was a fairly impulsive decision, honestly. I joined the rest of the Internet in celebrating the remake announcement during E3, and casually asked a few friends if they would be interested in contributing to a small cover album of Final Fantasy VII. The response was quite overwhelming, and word spread pretty quickly! Materia is now a team of over 150 arrangers and performers, all of whom are contributing to one or more tracks.
Matt Forman: I jumped right on board once I saw Sebastian asking around on Facebook for collaborators. He and I have worked on projects in the past, and with the topic being Final Fantasy VII, I couldn't help myself. The E3 announcement was definitely what sparked it, and what a fire it has become! I'm in awe of how many talented musicians, arrangers, artists, etc., have come together for this (though not entirely surprised).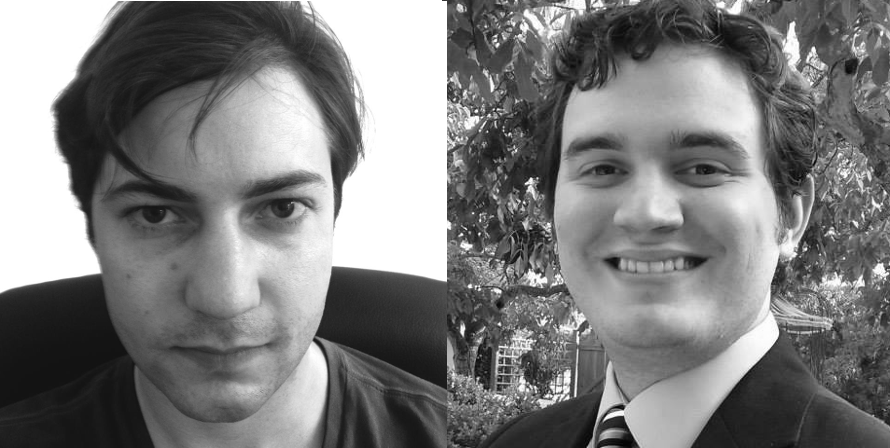 Emily: How were you able to deal with the licensing issues so quickly for the album's sale?
Sebastian Wolff: In regards to licensing, we are going through Loudr for rights clearance. Loudr takes care of mechanical licensing and ensures that the release is licensed, and that appropriate royalties are paid to Warner/Chappell Music. Warner administrates the publishing of many Final Fantasy songs on behalf of Square Enix.
Emily: So far, how has your experience with Materia compared to previous compilation albums?
Sebastian: The project is huge, and it's incredibly inspiring to see people come together to create something cool. Materia is about collaboration, and draws from the creative energy of other collaborative music projects: OverClocked Remix, Harmony of Heroes, Multiplayer VG, Chiptunes = WIN, Zelda Reorchestrated, Pokémon Reorchestrated – the list goes on.
We have given ourselves three months to produce and release the album, which is daunting and exciting, considering the number of people involved, and the expected number of tracks (it's in the triple digits). The scope of my involvement with Project Destati's last album Light almost pales in comparison: a 14-month journey for four musicians to create just under two hours of music.
It's been an honor spearheading this project with Matt. With over 150 people involved, producing the album quickly outgrew my own abilities. It's great to have another talented producer on board who shares a passion for Final Fantasy and catalyzing creations.
Matt: This is the largest project I've worked on. Daunting as it may be, we're working with seriously top-notch artists to get it done. It's refreshing how responsive and eager each and every artist has been. We've been hearing samples and snippets from week one!  Everyone is so excited to pitch in, and I feel really lucky to be a part of it.
Emily: Sebastian, you jumped on the battle themes when the artists were signing up for their tracks to cover. What directed you to those tracks? Matt, was there any track in particular you were really looking forward to seeing covered?
Sebastian: There are many pieces I have wanted to arrange and performed for a while! The battle themes have a way of sticking with you, even after all these years. Many arrangements from the official Piano Collections are challenging, and I'm still working on perfecting those! Perhaps my own arrangement of one of the songs will be easier.
Matt: I'm really excited for "Highwind Takes to the Skies." Well, and "Tifa's Theme," "Aerith's Theme," and "One-Winged Angel"… honestly, I could just keep going down the list!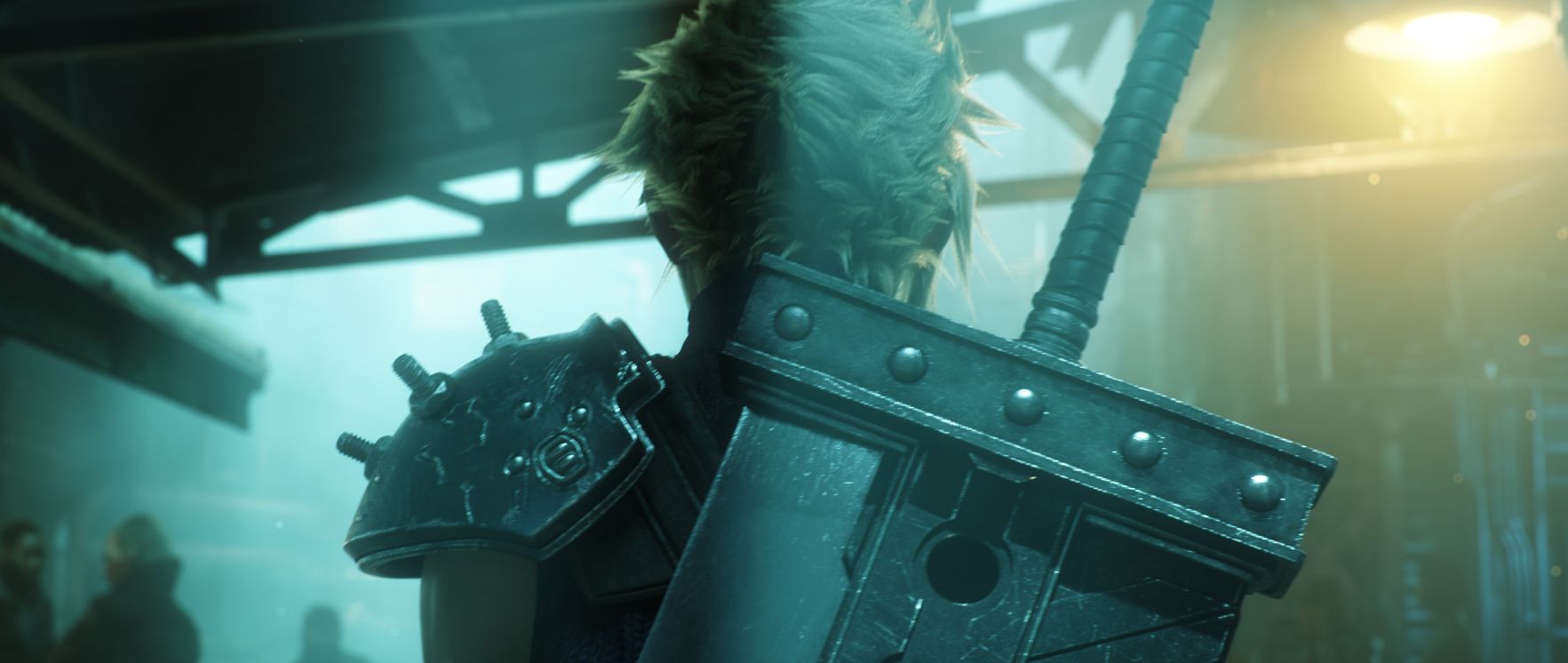 Emily: What are you hoping either participants or listeners will get out of this album?
Sebastian: This will be a unique and varied album, showcasing a wide array of talent and styles: we have bossa nova, string quartets, barbershop, electronic, EDM, funk fusion… and, without giving too much away, genres described by respective musicians as "Shotakovich-like Orchestral Violence" and "Bouncy Kirkhopian"
I think it's safe to say that any musician who has played Final Fantasy VII has played some music from the score; whether that is tinkering with "Tifa's Theme" on piano or singing along to "One Winged Angel" at a Distant Worlds concert. It's therefore rewarding to produce a project that provides a stage for that very same talent to have their creations heard by thousands of new listeners.
For listeners, especially those who know the entirety of the soundtrack by heart already, I hope that Materia arrangements will be new and refreshing and still evoke that beloved nostalgia.
Matt: Materia, musically fantastic as it'll be, is about nostalgia at its core. Final Fantasy VII came out when we were all kids, playing during summer breaks, having sleepovers and challenging ourselves to beat the game in one night (a futile effort, but I digress). I want listeners to experience that nostalgia — the wonder, excitement, even the emotional pain — all over again!
I'm also eager for our listeners to open their musical boundaries. I'm hoping that Materia will introduce new genres through music that people already know and love. As an a cappella nerd, cover songs and adaptations are near and dear to me, and I want others to discover them as well!
Materia is currently scheduled to be released on a variety of platforms such as iTunes, Amazon, Loudr, and Spotify, on September 29.
Posted on August 12, 2015 by Emily McMillan. Last modified on August 12, 2015.