Varese Sarabande releases ABZU
Last week, Austin Wintory's score to ABZU was officially published and released by Varese Sarabande, the well-established record label known for publishing rare, quality film scores. This is the label's second foray into game music this year since Neal Acree's score to Revelation Online was published in April.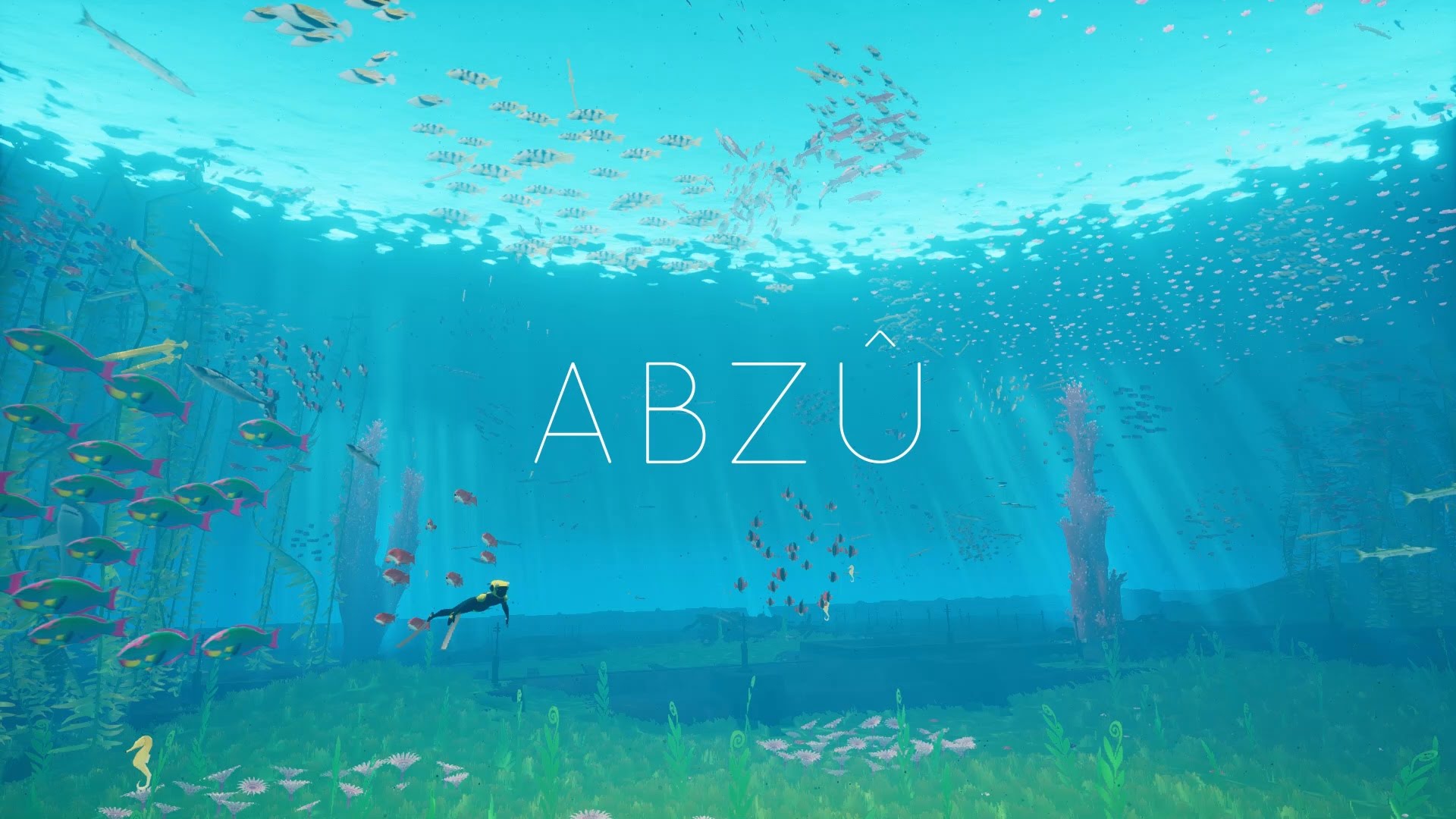 ABZU is developed by Giant Squid, the same team of people behind Journey and Flower, and is composed by Austin Wintory. The game and score were both immediately successful and widely praised upon release, with Wintory's characteristic rich and tranquil orchestration bringing the game to life. The soundtrack can now be purchased through its page here on Varese Sarabande's official website.
Posted on October 24, 2016 by Emily McMillan. Last modified on October 24, 2016.