Undertale Soundtrack on vinyl for limited time
Undertale has achieved cult status since its release last year, with a strong following of its unique story, gameplay, and original soundtrack – all created by independent developer Toby Fox. The soundtrack has since been published on iTunes through Materia Collective, and is now available for a limited time on iam8bit as a special edition vinyl.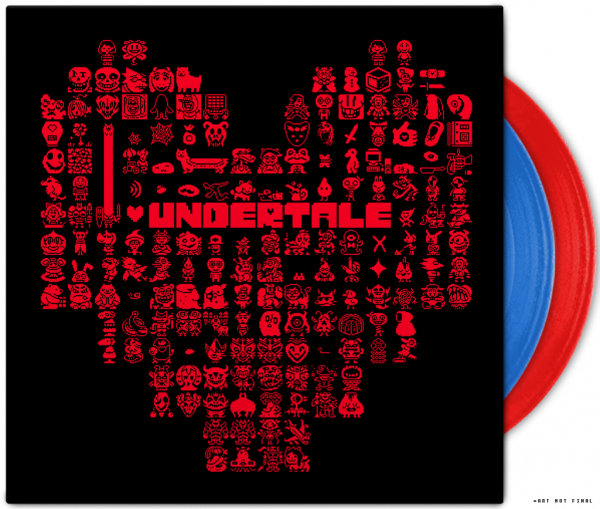 The music has been mastered by Infrasonic Sound, and the limited edition of the soundtrack comes with two discs: "Genocide Red" and "Pacifist Blue." Because of the size restriction of vinyls, the complete soundtrack will not be included on the two discs. However, physical copies will be accompanied by an email with a digital download code for Toby Fox's complete score.
Orders will be open here through September 5.
Posted on August 26, 2016 by Emily McMillan. Last modified on January 5, 2017.