Ubisoft releases digital soundtrack for Brian Reitzell's Watch_Dogs
Today, Ubisoft's eagerly anticipated open-world hacking title Watch_Dogs was released worldwide. To coincide with the release, the official soundtrack for the title has been released on iTunes and other digital outlets.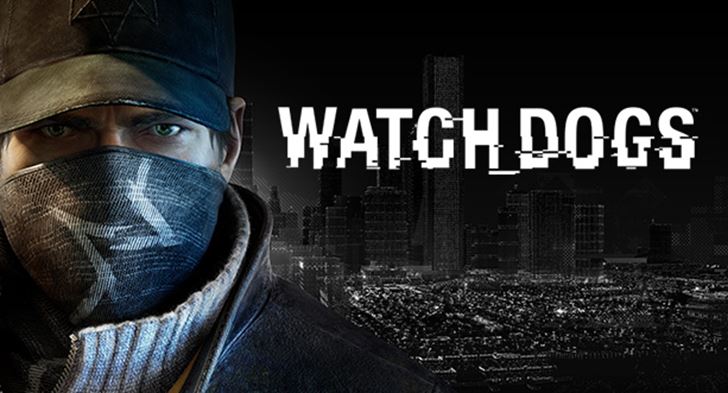 Composed by film composer Brian Reitzell (Lost in Translation, Stranger Than Fiction, Red Faction: Armageddon), the soundtrack fits the futuristic urban feel of the game with its electronic tones. The soundtrack presents thirteen of the best tracks from the game.
North American customers who purchase the limited edition version of the game will also receive a physical version of the same soundtrack.
Posted on May 27, 2014 by Chris Greening. Last modified on May 28, 2014.