Tsuyoshi Sekito is the main composer of Rise of Mana
We previously reported that the score for Square Enix's smartphone title Seiken Densetsu: Rise of Mana will reunite past composers from the Mana series. Somewhat disappointingly (and unsurprisingly), it has now been confirmed that Kenji Ito, Yoko Shimomura, and Hiroki Kikuta each wrote one track for the release. The majority of the rest of the music was composed by The Last Remnant's Tsuyoshi Sekito. The release will also feature a track from engineer Yasuhiro Yamanaka and a theme song from KOKIA ("Believe in the Spirit").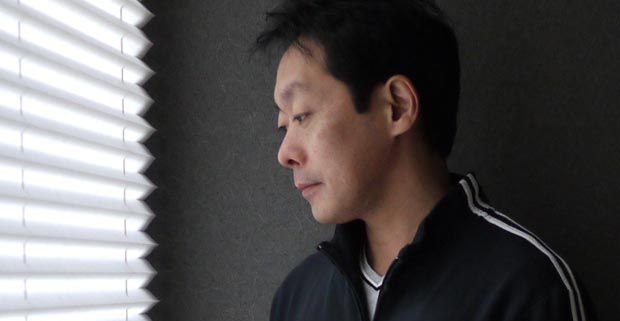 Square Enix have expanded the official site for the title. It reveals the 28-piece track listings for the release, as well as their assigned composers. Listeners can also six samples from the score, all of which confirm that the score maintains a familiar Mana sound and has been implemented with high-quality samples. The album can be pre-ordered from CDJapan here ahead of the April 23 release date.
Posted on March 25, 2014 by Chris Greening. Last modified on March 25, 2014.