Trauma Traum ~Suigan no Ningyou~ soundtrack slated for November release
The Japanese PC adventure game Trauma Traum ~Suigan no Ningyou~ is to receive a soundtrack releasing in November. The score is being composed by Nanashi no Chiyo and features the ending vocal theme "Memory Flower" sung by popular vocalist Haruka Shimotsuki.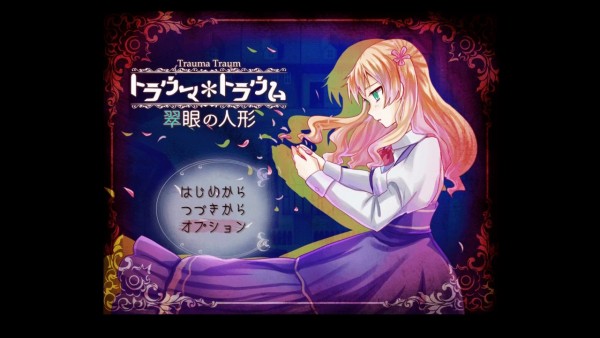 The soundtrack will include both the original background music from the game, as well as brand new music created for the updated version released on October 9th. The soundtrack also includes a drama CD featuring the voices of the characters from the game. The soundtrack is available from Sweep Record and releases in November.
Posted on October 26, 2017 by Mathew Gallagher. Last modified on October 26, 2017.