Toru Minegishi and Shiho Fujii score Splatoon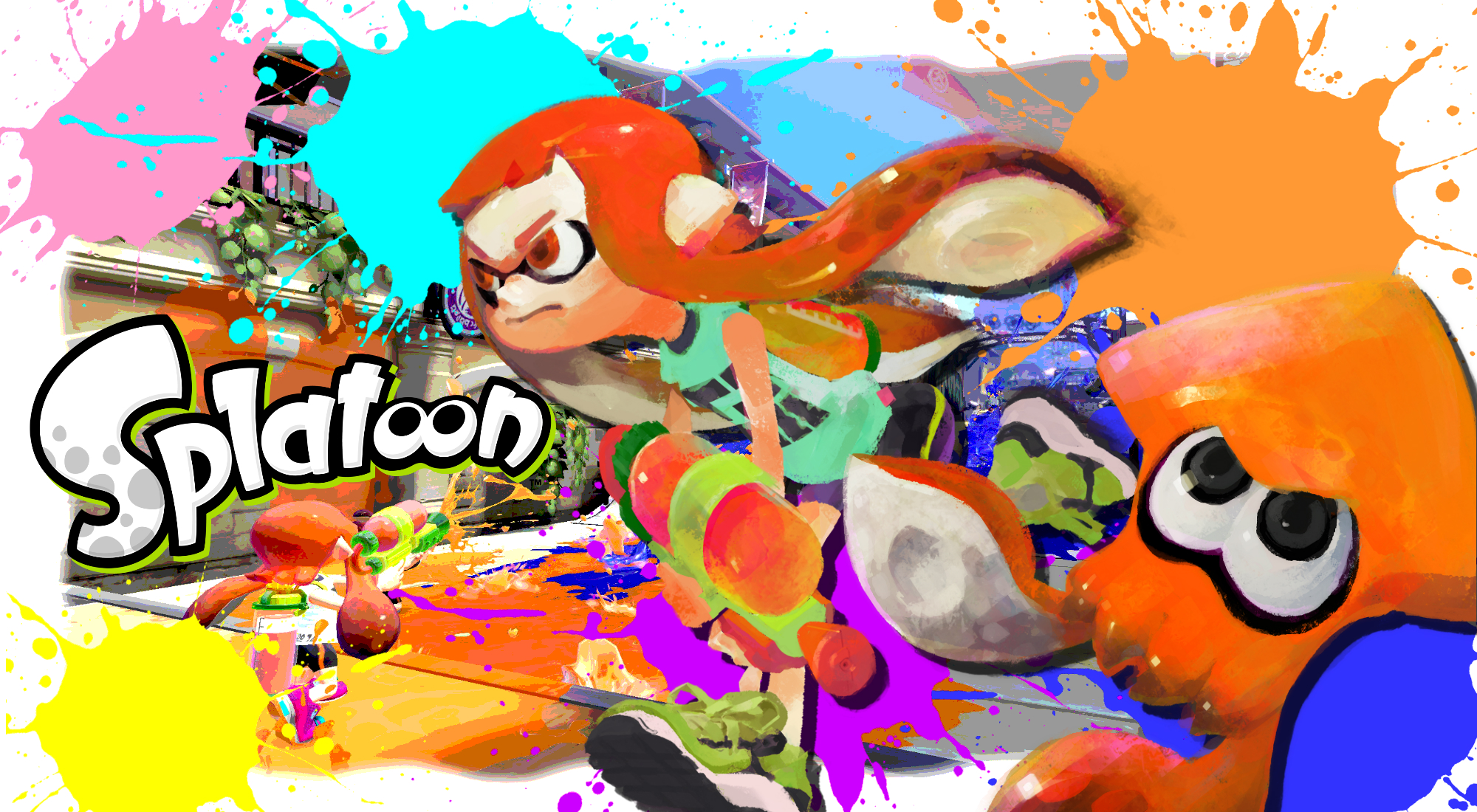 Nintendo released their kaleidoscopic shooter Splatoon today for the Wii U. The credits list the following Nintendo EAD employees as being responsible for the game's quirky music and sound:
Sound
Toru Minegishi
Yuki Tsuji
Shiho Fujii
Shigetoshi Gohara
Takuro Yasuda
Mitsuhiro Kida
Based on previous credits, Toru Minegishi and Shiho Fujii were the composers of the game, having both previously worked on the Zelda franchise, while the other artists were involved in sound design and implementation roles.
Posted on May 29, 2015 by Chris Greening. Last modified on May 29, 2015.