Tomb Raider composer to score The Dark Eye title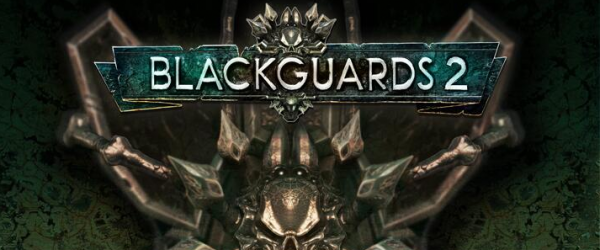 Peter Connelly has been announced as the composer for Daedelic Entertainment's The Dark Eye: Blackguards 2, the latest video game based on the long-running German role-playing game. Connelly, who we extensively interviewed here, has worked extensively as both a composer (Tomb Raider series, Herdy Gerdy) and sound director (Watch_Dogs, The Crew) over the years. The developer promises that the game "will not only see numerous exciting gameplay improvements, but now will have a high-quality soundtrack as well".
Posted on December 24, 2014 by Chris Greening. Last modified on December 24, 2014.