Three physical soundtracks announced for Chaos Rings series
On October 16, Square Enix will release Chaos Rings III: Prequel Trilogy for the PlayStation Vita, featuring all fourth titles in the Chaos Rings franchise. Whereas the series has been strictly digital-only until now, this release will mark the transition of the series into the physical market.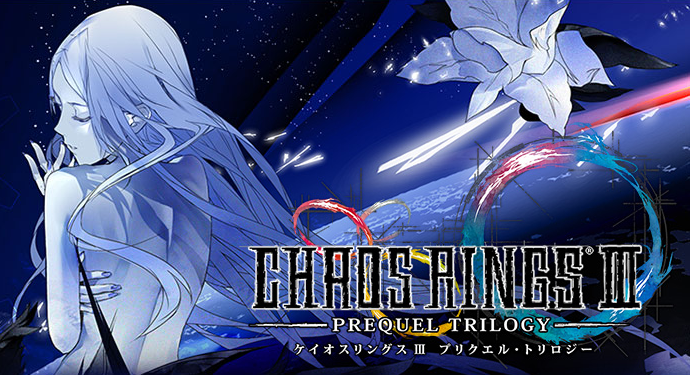 To mark this transition, Square Enix will also be re-publishing their previously digital-only albums for the series as a fully-fledged CD sets. On November 12, they will release three two-disc albums featuring all the music from the series: the Chaos Rings & Chaos Rings Omega Original Soundtrack, the Chaos Rings II Original Soundtrack, and, featuring music from the upcoming entry in the series, the Chaos Rings III Original Soundtrack.
Created by Wild Arms' Noriyasu Agematsu, the scores for the series have won much acclaimed from GMO and other outlets for their rich orchestral sounds and traditional RPG influences.
Posted on August 27, 2014 by Chris Greening. Last modified on August 27, 2014.