Theatrhythm: Curtain Call reveals expanded song roster
Next month, Square Enix will release the rhythm game Theatrhythm Final Fantasy: Curtain Call for the 3DS in Japan. This sequel to Theatrhythm: Final Fantasy will feature a much-expanded roster of 200 songs from the Final Fantasy series. Once again, the game involves using the 3DS touch screen in time to music and features characters from across the series.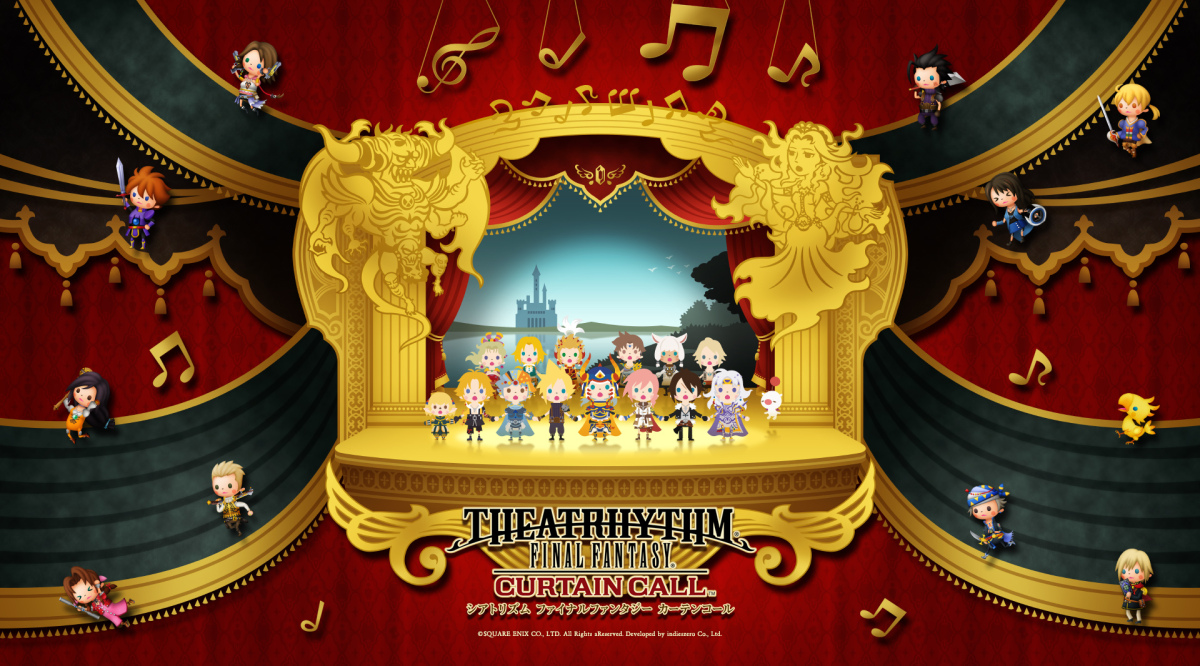 Square Enix have released a list of the majority of the featured songs from the series at their official site here (translated here). The game will feature 10 to 15 pieces from each of the series' numbered titles, as well as music from Lightning Returns: Final Fantasy XIII, Final Fantasy XIV: A Realm Reborn, and, as downloadable content, the Romancing SaGa series.
Posted on March 27, 2014 by Chris Greening. Last modified on March 27, 2014.