The Division soundtrack available for download, coming to CD
Coinciding with the release of the game, Ubisoft have released the Tom Clancy's The Division Original Game Soundtrack on digital music stores. A physical soundtrack will be released next week through Sumthing Else Music Works.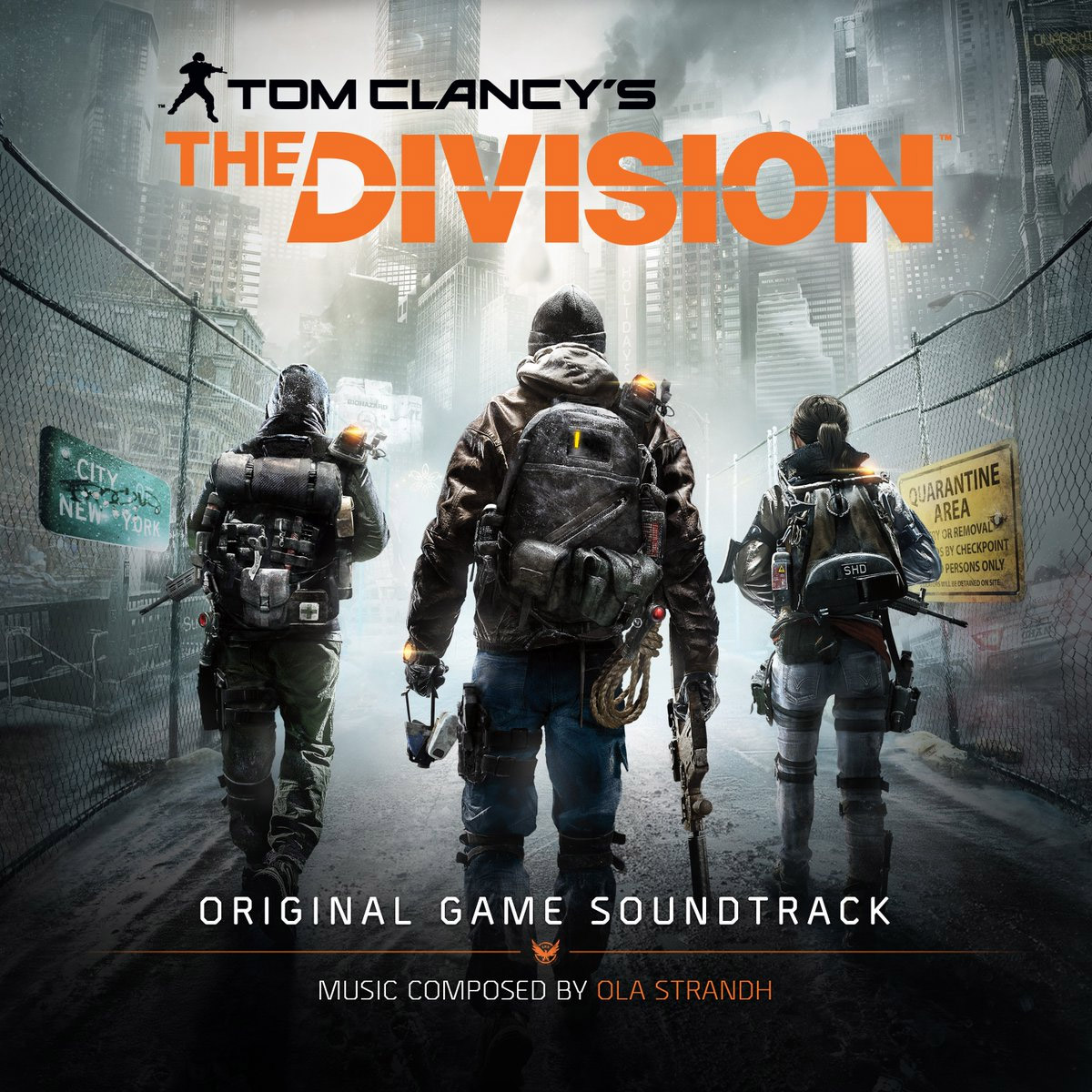 The 18-track, 78-minute soundtrack fuses electronic and orchestral elements in the style of a modern blockbuster. The music was composed in its entirely by Ola Strandh. Strandh has been sound director of Sweden's Ubisoft Massive since 1999 and previously composed and designed sound for the World in Conflict and Ground Control series.
Posted on March 15, 2016 by Chris Greening. Last modified on March 15, 2016.