The Crew scored by Oblivion, Tron: Legacy mastermind
Last week, we revealed that Oblivion and Tron: Legacy co-composer and orchestrator Joseph Trapanese has completed work on his first game project. A recent preview has revealed that this title is Ubisoft's open-world racing game The Crew.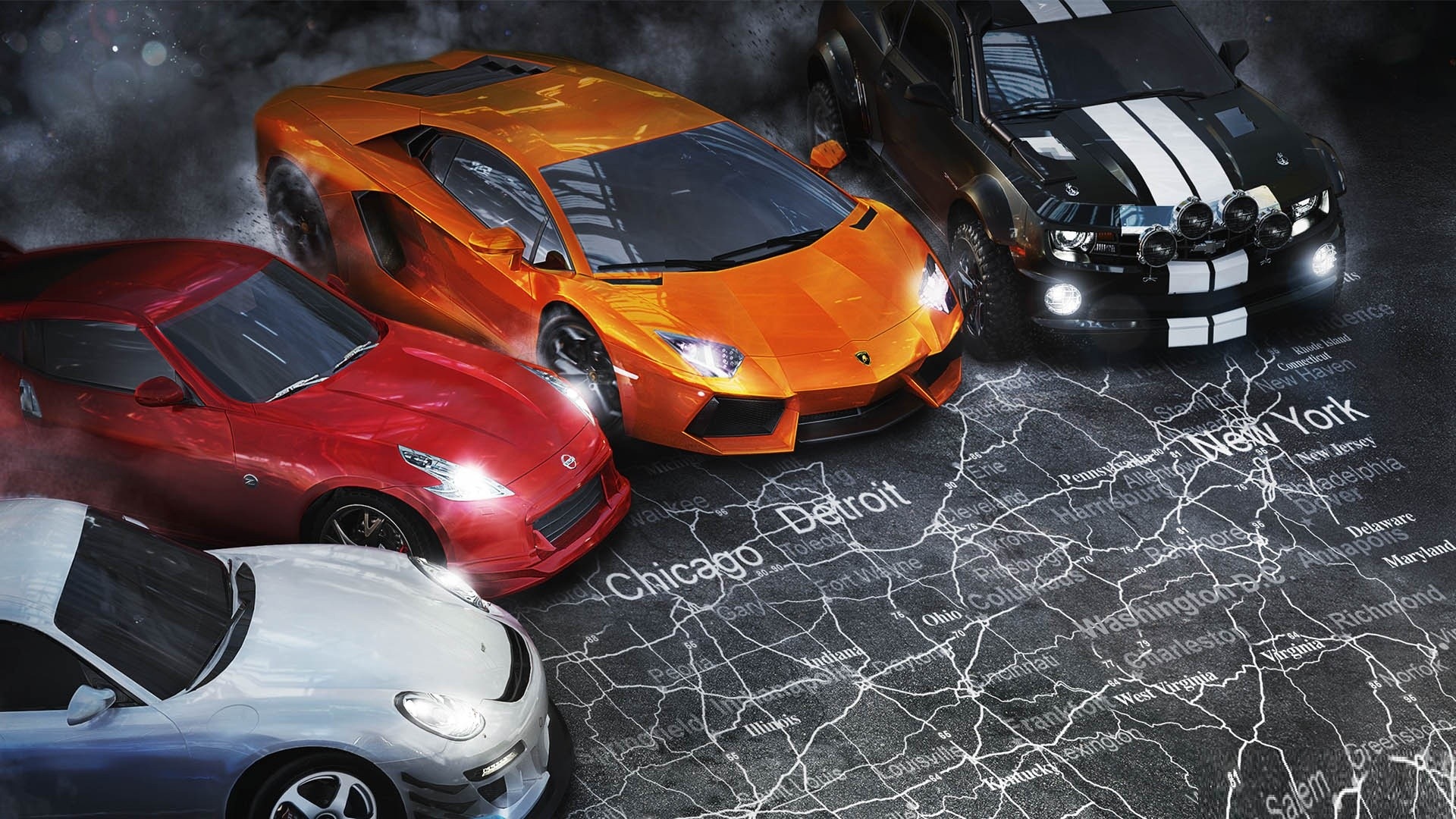 In addition to the original score by Trapanese, the game will feature 120 licensed songs for the seven different stations. During his time as a Ubisoft employee, Peter Connelly (Tomb Raider, Watch_Dogs) also created additional music for the title. Details about the direction the original score has taken remain under wraps ahead of the Q3 2014 release date.
Posted on April 28, 2014 by Chris Greening. Last modified on April 28, 2014.