Tenpei Sato composing Compile Heart's Destroyer Trillion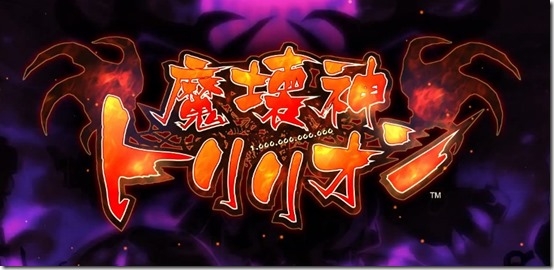 Destroyer Trillion is an upcoming Playstation Vita game from Compile Heart's new label called Hell's House #1, which will create a series of games that all involve a hellish theme. The team involved with this game include Disgaea 4's director Masahiro Yamamoto, Mugen Souls artist Kei Nanameda, and Disgaea composer Tenpei Sato. It is unknown at this time if Kenji Kaneko, who contributes to many Compile Heart soundtracks, will add his talent to this game. For now, you can get an early glimpse at the music style to expect in the first trailer for the game.
Update: Tenpei Sato has confirmed with Game Music Online that he is the sole composer for Destroyer Trillion.
Posted on March 20, 2014 by Don Kotowski. Last modified on March 20, 2014.