Takayuki Nakamura localises his Rodea the Sky Soldier soundtrack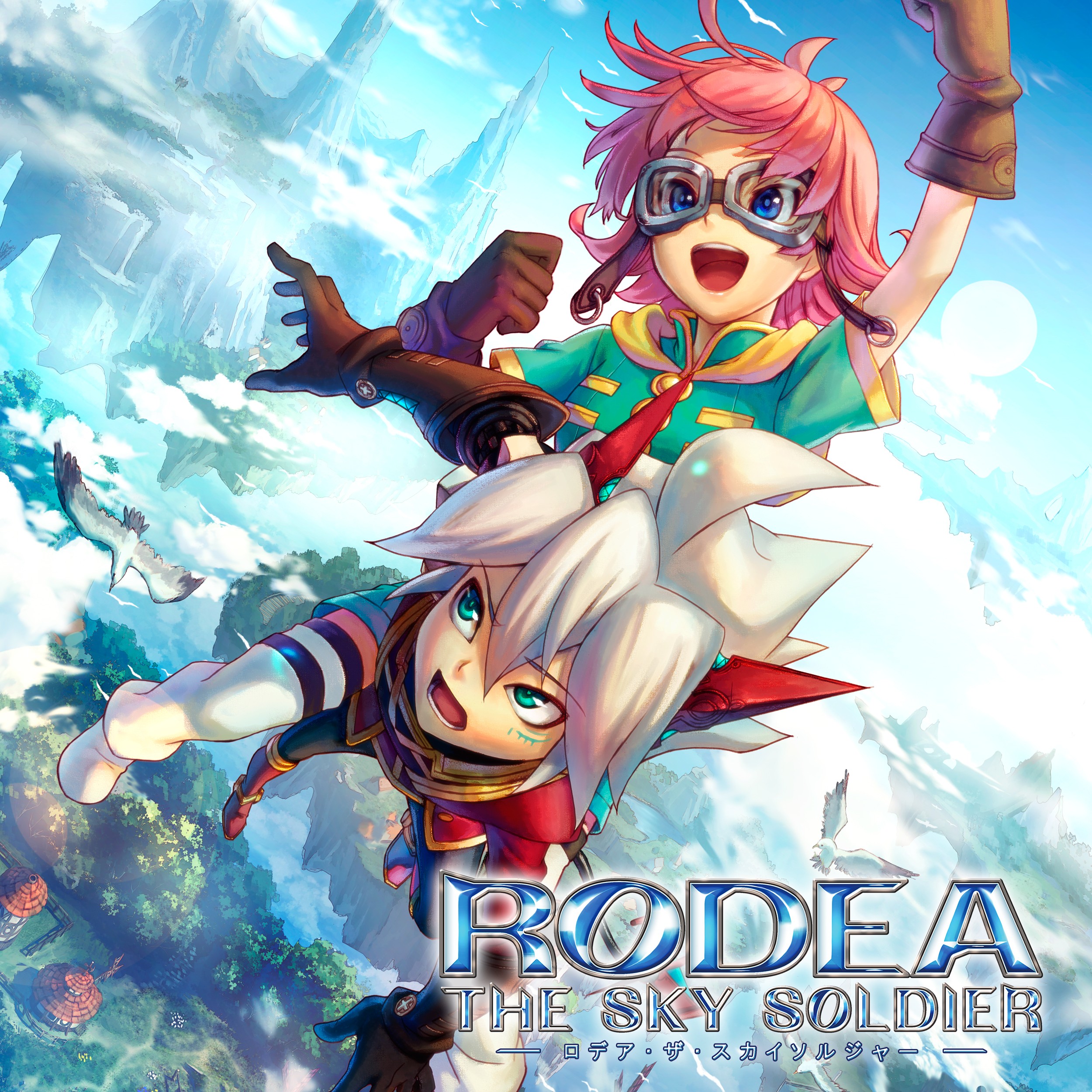 Takayuki Nakamura, best known for his works on the Lumines and Virtua Fighter series, has localised his latest soundtrack: Rodea the Sky Soldier. The Wii U and 3DS game from Prope's Yuji Naka was recently localised. Nakamura's soundtrack promises to "capture the thrill and majesty of flight" by incorporating strong melodies and a wide range of styles, including orchestral and electronic influences.
The Rodea the Sky Soldier Original Soundtrack can now be purchased from Nakamura's personal label through digital music stores. Fans can also enjoy a free download of the game's vocal theme, "Tenku no Kishi RODEA," featuring recording artist Dino from Nakamura's SoundCloud. Four instrumental tracks from the soundtrack can additionally be streamed below:
Posted on November 16, 2015 by Chris Greening. Last modified on November 16, 2015.