Taito digitally releases a trio of soundtracks
Zuntata Records, the record label of Taito, has released three new soundtracks on digital music stores. First up is the soundtrack for Arkanoid vs Space Invaders, a crossover title released last year on iOS. As a veteran of both series, Hirokazu 'COSIO' Koshio, a veteran of both series, wrote an experimental minimalist electronic soundtrack for the title.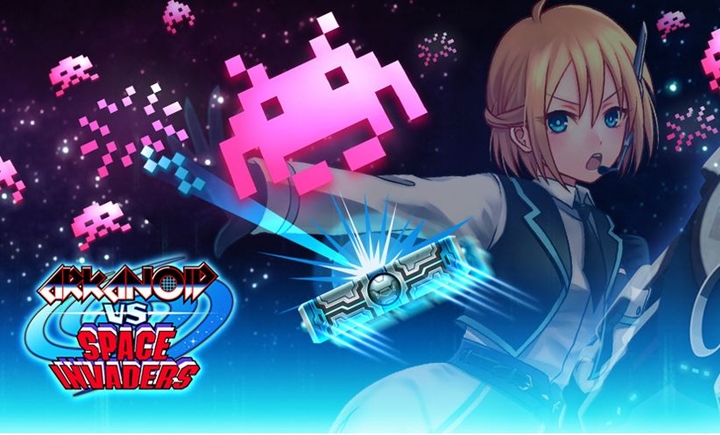 Zuntata Records additionally released the short soundtracks to two classic arcade games, namely the 1985 ninja action title The Legend of Kage and the 1986 Japanese shmup KiKi KaiKai. Both soundtracks were written by Hisayoshi 'OGR' Ogura. As one of his breakout soundtracks, you can read more about The Legend of Kage in our interview with OGR.
Posted on June 30, 2016 by Chris Greening. Last modified on June 30, 2016.