SuperSweep to publish soundtrack for pair of samurai titles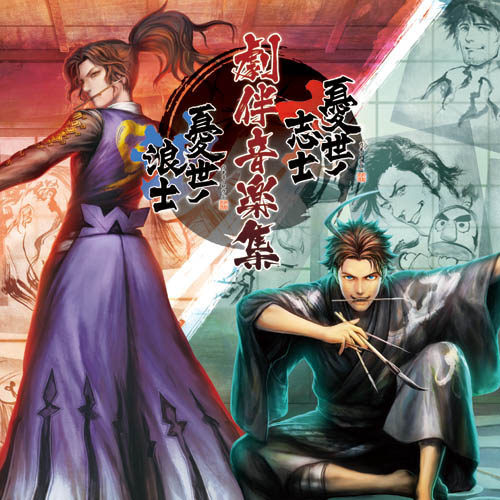 On April 22, SuperSweep will release the Ukiyo no Shishi / Ukiyo no Roushi Background Music Collection. The single disc album features the soundtracks to two interrelated samurai action adventures, Ukiyo no Shishi (PS3) and Ukiyo no Roushi (Vita), released by Spike Chunsoft last year. The music was composed by the versatile Kemmei Adachi, best known for his work on Patapon, LocoRoco, and Freedom Wars.
Posted on April 1, 2016 by Chris Greening. Last modified on April 1, 2016.