Sumthing releases Dead Rising 4 OST with giveaway
The soundtrack to Dead Rising 4 is a sprawling score of over 4 hours of music composed by Oleksa Lozowchuk, an Academy Award-nominated composer known for his work on the previous Dead Rising installments. Dead Rising 4's soundtrack features a wide range of music from an equally varied set of artists to create an album of what Lozowchuk has described as "atonal zombie action meets Classic Christmas in the Midwest." Sumthing is also offering a limited time discount on the album for $9.99; additionally, the album is available on iTunes for $11.99.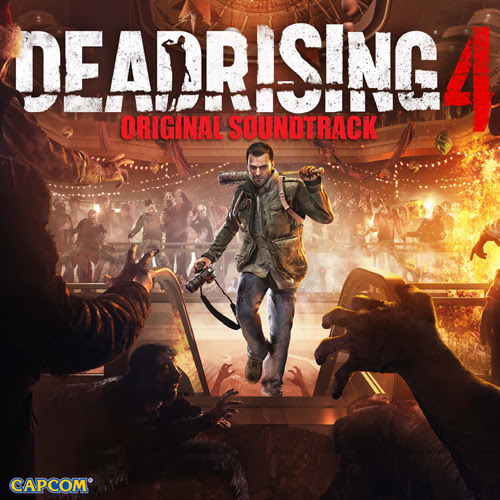 The soundtrack's release also comes with an opportunity for fans interested in previewing the soundtrack to download a free copy of some of the holiday-themed tracks. Today, fans can visit Sumthing's Dead Rising 4 page and enter the code dr42016 for a promotional 12-track download of Christmas songs from Dead Rising 4's original soundtrack. The code will expire by the end of December 2, so claim your songs quickly!
Posted on December 2, 2016 by Emily McMillan. Last modified on December 3, 2016.