Street Fighter IV box set and Street Fighter chiptune album revealed
Fans of Hideyuki Fukasawa's music have reason to be happy. Following the release of Ultra Street Fighter IV, Capcom are finally making a full soundtrack release for the Street Fighter IV line of titles happen. Set for release on October 1, the Street Fighter IV Series Box Set will feature all the music from the console and arcade editions of Street Fighter IV, Super Street Fighter IV, and Ultra Street Fighter IV in a four disc box set. The only catch? It's pricey at 5400 JPY (approximately 50 USD).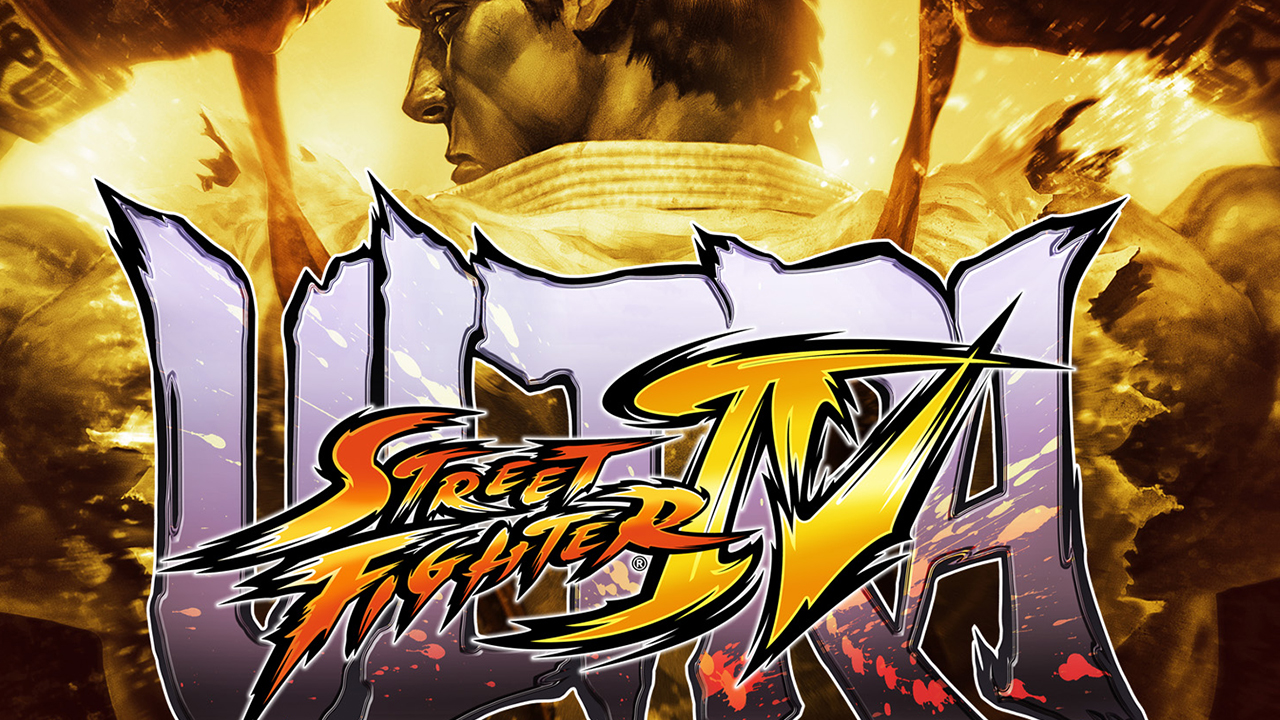 Also on October 1, Capcom will release Street Fighter Compilation RE:MIX Chiptune. Following the precedent set by Monster Hunter Compilation RE:MIX Chiptune earlier this year, the album will feature renditions of fan favourites from across the entire Street Fighter franchise by Japan's top chiptuners. Track listings and arranger information have yet to be revealed.
Posted on August 3, 2014 by Chris Greening. Last modified on August 3, 2014.