Square Enix shares main theme for Tsuyoshi Sekito's Final Fantasy Explorers
Square Enix have recently announced Final Fantasy Explorers. Final Fantasy's answer to Monster Hunter, this 3DS action RPG pits groups of up to four people against summons from the series. To capture the epic scope of the title, Square Enix have shared the game's main theme on the teaser site, a bombastic piece featuring brassy orchestration, choral segments, and a softer interlude.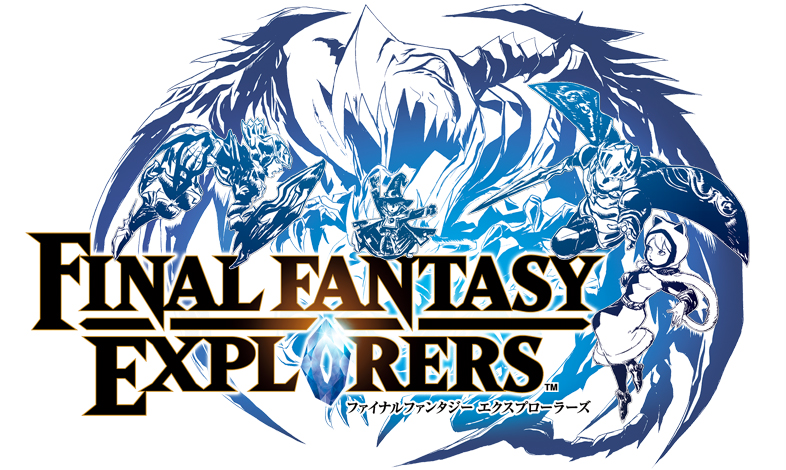 Furthermore, it has been announced on Twitter that Tsuyoshi Sekito is leading the game's score. Having recently completed the music for Rise of Mana, the artist is also known for leading The Black Mages and scoring The Last Remnant, Brave Fencer Musashi, and various Final Fantasy remakes.
Posted on June 17, 2014 by Chris Greening. Last modified on June 17, 2014.