Square Enix announces trio of soundtrack releases, including Final Fantasy titles
Square Enix have revealed that they will release three new soundtracks over the next few months. First up is the Grimms Note Original Soundtrack on July 27, featuring the soundtrack for a new smartphone fairytale RPG scored by duo Mirai Kodai Gakudan.
Also on the mobile front, Square Enix will release the Final Fantasy -Record Keeper- Original Soundtrack on September 14. It features renditions of fan favourites from the numbered Final Fantasy series arranged by series' mainstay Keiji Kawamori. Three samples can be heard on the official site.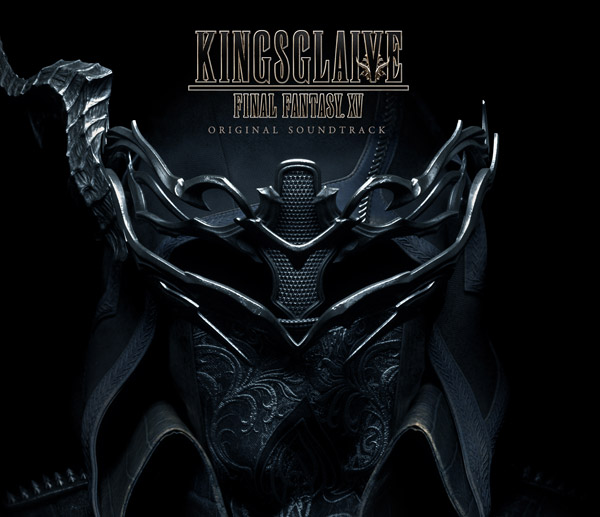 A week early, the Kingsglaive -Final Fantasy XV- Original Soundtrack will be released, featuring two discs of music from the live-action movie tie-in for Final Fantasy XV scored by John Graham. A cinematic vocal theme for the soundtrack is previewed on the official site.
Posted on June 27, 2016 by Chris Greening. Last modified on June 27, 2016.