Square Enix announces new Final Fantasy and Star Ocean soundtracks
On April 27, Square Enix will release two multi-disc soundtracks for two of their flagship series.
The Dissidia -Final Fantasy Arcade- Original Soundtrack features two-discs of music from the arcade version of the Final Fantasy brawler. The score will combine original compositions with Final Fantasy remixes created by Dissidia 012: Final Fantasy returnees Takeharu Ishimoto, Tsuyoshi Sekito, and Keiji Kawamori.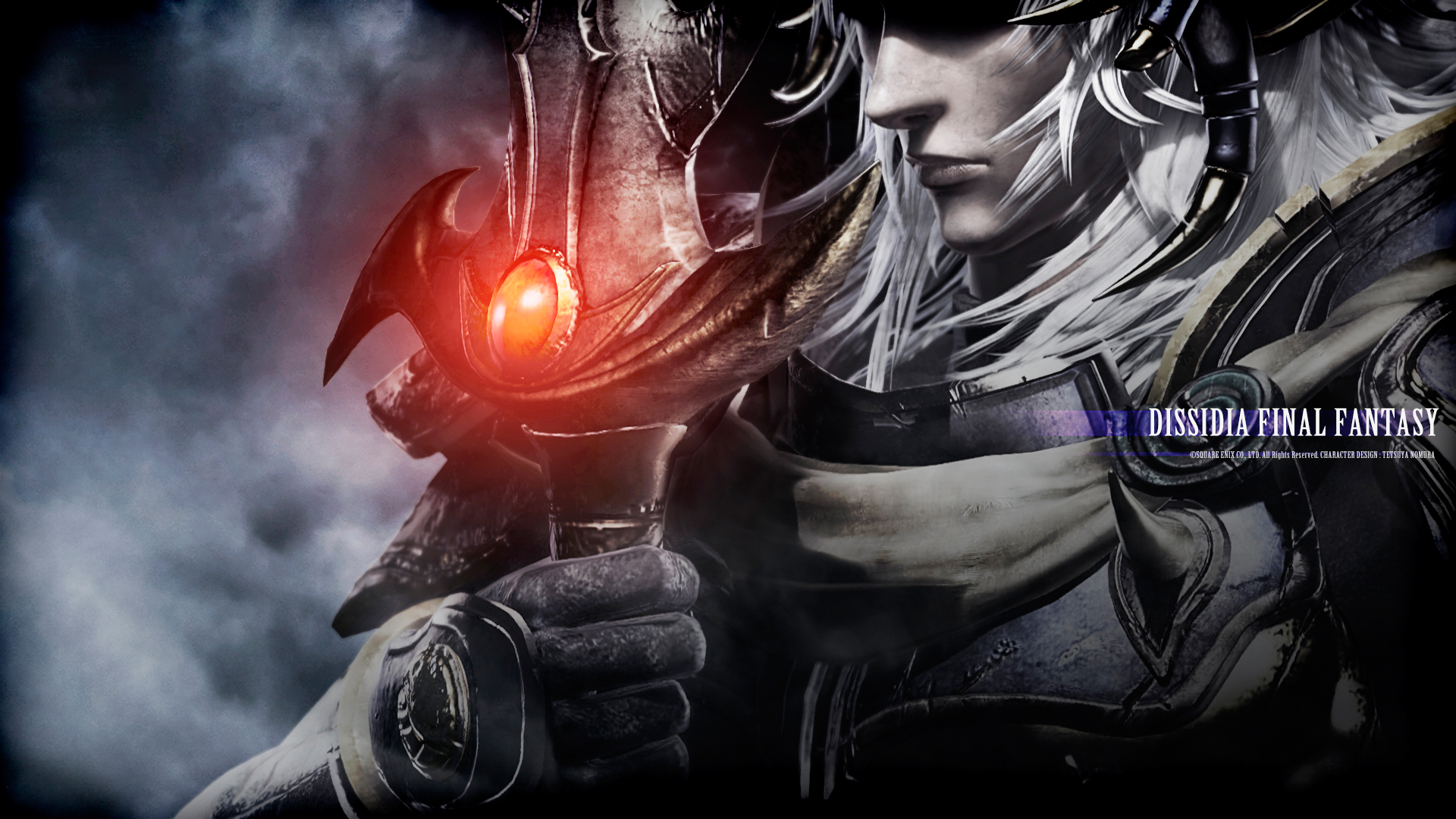 The Star Ocean 5 -Integrity and Faithlessness- Original Soundtrack features four discs of music from the sapce RPG series. Once again, series' composer Motoi Sakuraba returned to create a score blending symphonic space epics with progressive rock action.
Posted on March 7, 2016 by Chris Greening. Last modified on March 7, 2016.