Square Enix announce Romancing SaGa remaster soundtrack
Square Enix have confirmed they will re-release the Romancing SaGa Original Soundtrack in June. The soundtrack will feature all of Kenji Ito's 38 compositions from the popular Japan-only SNES RPG. Despite being released in three different prints by NTT Publishing, new copies of the soundtrack are no longer available. For this new edition, Square Enix will additionally remaster the tracks with the intention of maximising the sound quality.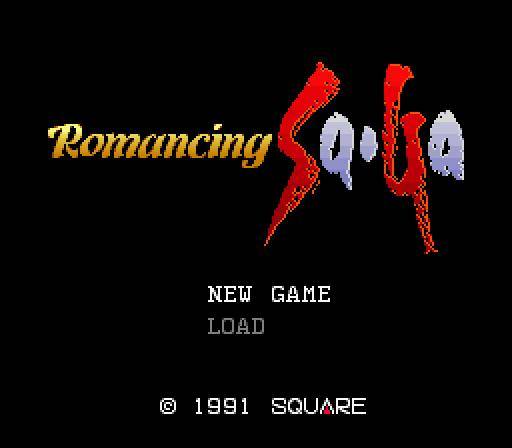 Last year, the company remastered the soundtracks for Final Fantasy IV, Final Fantasy V, and Final Fantasy VI. The announcement of the Romancing SaGa re-release suggests that Square Enix will continue to reprint their catalog and remaster their SNES classics.
Posted on March 27, 2014 by Chris Greening. Last modified on March 27, 2014.