Speakers and sessions finalised for Game Music Connect conference
On September 24, the international video game music conference Game Music Connect will be held in London. The second event of this kind, Game Music Connect gives an opportunity to talk about creating music for games with the top composers and audio directors. While primarily targeted for amateur and professional musicians, anybody is welcome to attend and any soundtrack enthusiasts should have an interesting experience.
Created and hosted by John Broomhall and James Hannigan, the event will feature interviews, practical demonstrations, and roundtable discussions with an all-star roster of speakers.  Featured speakers  include EA's head of music Steve Schnur, audio director Tom Colvin (DmC: Devil May Cry), and music contractor and agent Darrell Alexander (COOL Music Group). Also featured are acclaimed composers Garry Schyman (BioShock), Jason Graves (Dead Space), Olivier Deriviere (Remember Me), Richard Jacques (LittleBigPlanet), David Housden (Thomas Was Alone) and Jessica Curry (Dear Esther).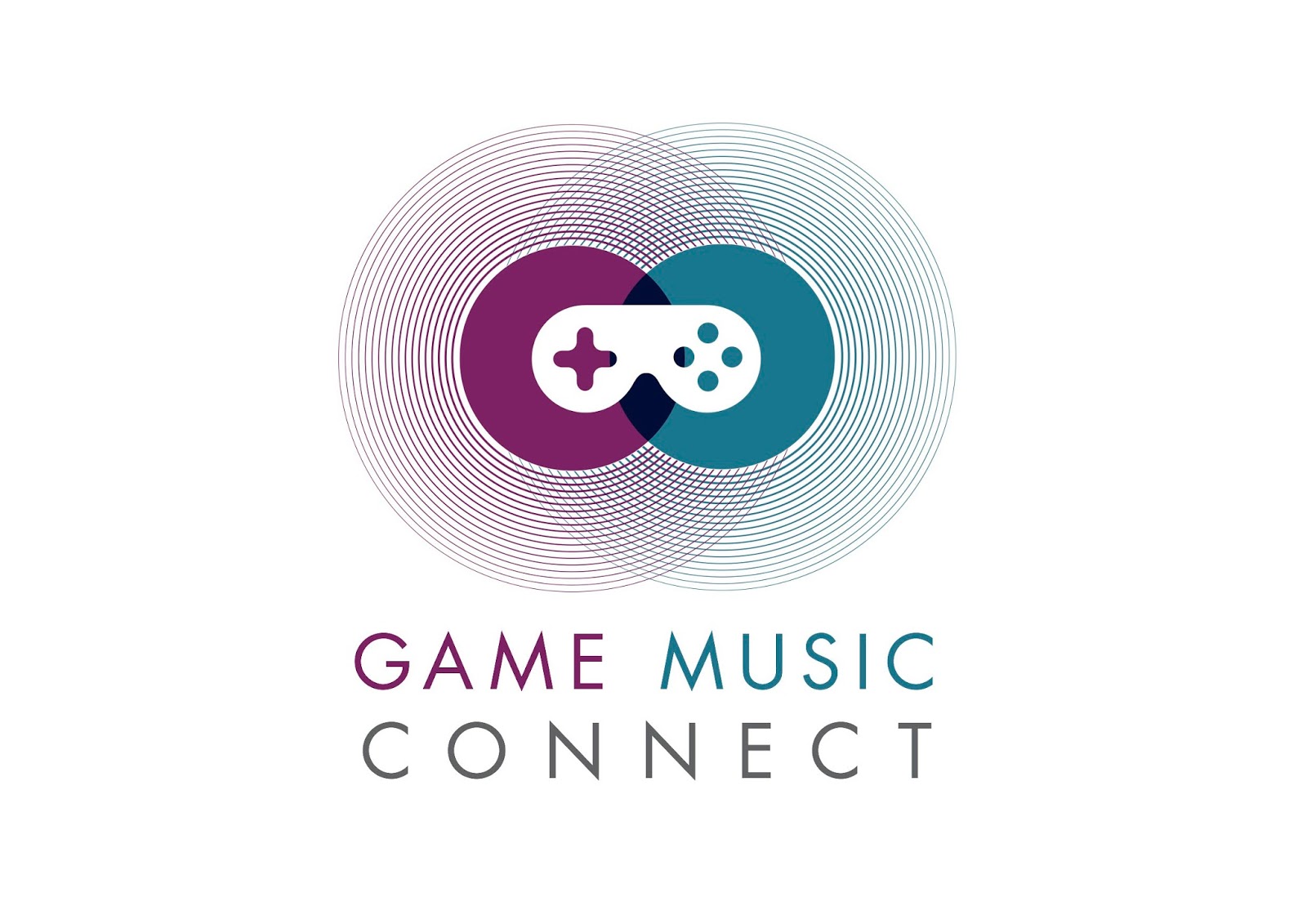 The full programme and session list for the event has also been revealed today. Among the most interesting include: 'Meet the Composers', where the composers give their insight into how they broke into the industry; 'Score to Studio', about commissioning and recording orchestral music for videogames, and 'Game Music React!', featuring interactive music case studies and discussion of design through to implementation. There will also be a special keynote from Schnur, an interview with Schyman, and a session dedicated to indie games.
The event will be held from 9:30 AM on September 24 at the Purcell Room of the Southbank Centre. Tickets are available now from 125 GBP from the official site.
Posted on August 19, 2014 by Chris Greening. Last modified on August 19, 2014.