Soundtracks coming for Odin Sphere remake and Muramasa DLC
Enterbrain have developed a partnership with game developer Vanillaware and music studio Basiscape to publish their latest game's soundtrack. As previously announced, they will release Hitoshi Sakimoto's solo soundtrack to Dragon's Crown next month. In addition, Enterbrain have recently confirmed they will release the soundtracks for two recent ports the Basiscape team scored.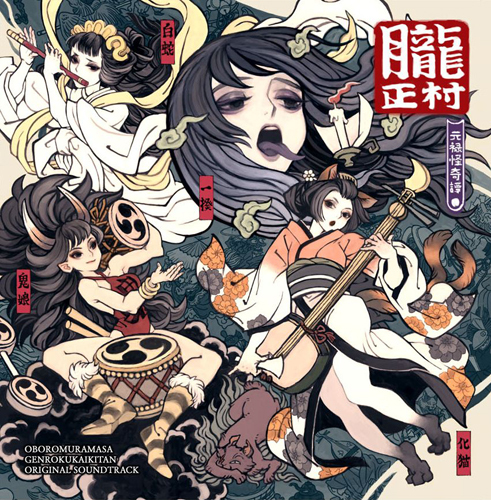 The Oboromuramasa -Genroku Kaikitan- Original Soundtrack will feature two discs of music created for the PlayStation Vita version of Muramasa: The Demon Blade. Set for release in November, it will focus on the original music created for the Genroku Kaikitan (Bizarre Genroku Tales), four DLC chapters each featuring a different character.
The Odin Sphere -Leifthrasir- Original Soundtrack will feature music from the HD remake of Odin Sphere PlayStation 4, PlayStation 3, and PlayStation Vita. The game's music will be rearranged by Basiscape and features compositions created for the new content by Sakimoto himself. The two-disc set is set for release alongside the game on January 14, just ahead of the game.
Posted on October 20, 2015 by Chris Greening. Last modified on October 20, 2015.