Soundtrack release coming for Peter Connelly's Blackguards 2
Over the years, Peter Connelly has worked extensively as both a composer (Tomb Raider series, Herdy Gerdy) and sound director (Watch_Dogs, The Crew) on some of the biggest video games. His latest work is the score for Daedelic Entertainment's The Dark Eye: Blackguards 2, a new video game based on the long-running German role-playing game.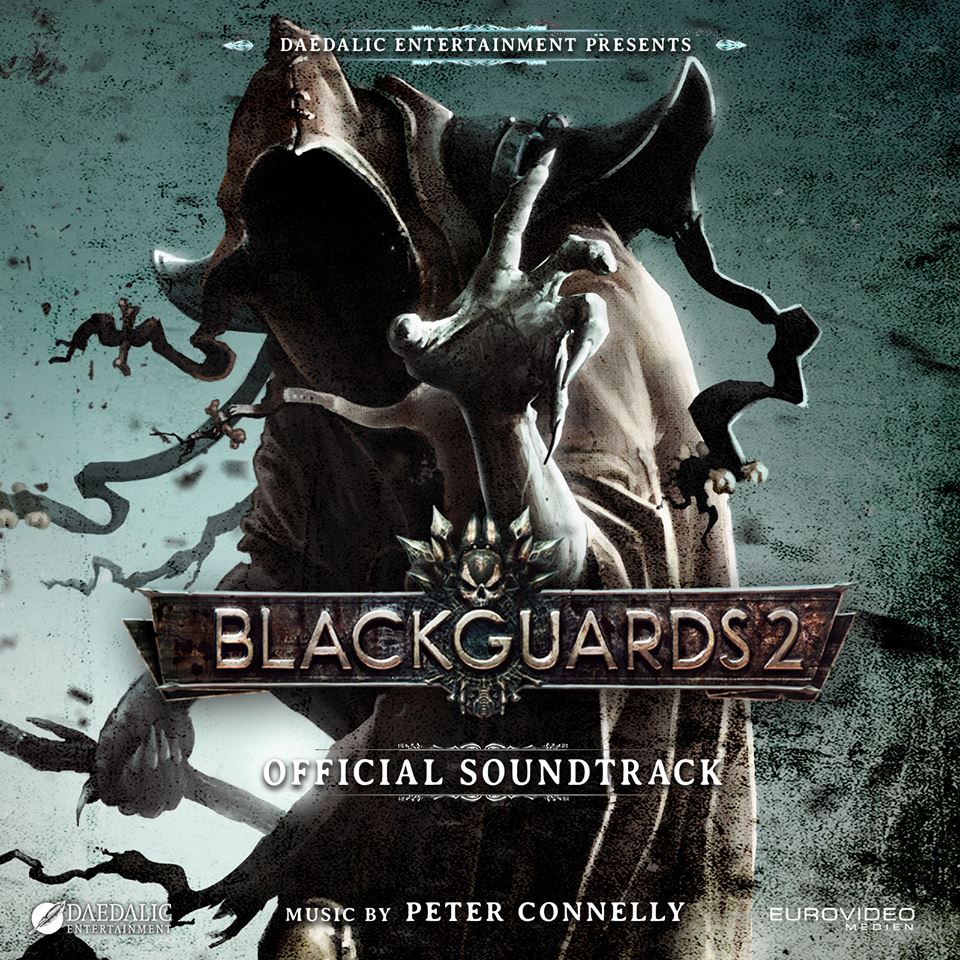 Connelly has announced that the Blackguards 2 Official Soundtrack will be available on digital record stores such as iTunes and Amazon MP3 on June 1. A version of the soundtrack is also currently available on Steam.
Posted on May 13, 2015 by Chris Greening. Last modified on May 13, 2015.