Soundtrack details for Kingdom Hearts HD 2.5 ReMix and 1.5 ReMix
Square Enix have revealed that they will release a Kingdom Hearts HD 2.5 ReMix Collector's Edition in Japan. The title features remasters of Kingdom Hearts II and Kingdom Hearts: Birth by Sleep for the PlayStation 3. In addition, the collector's edition includes an artbook and a Blu-ray soundtrack album.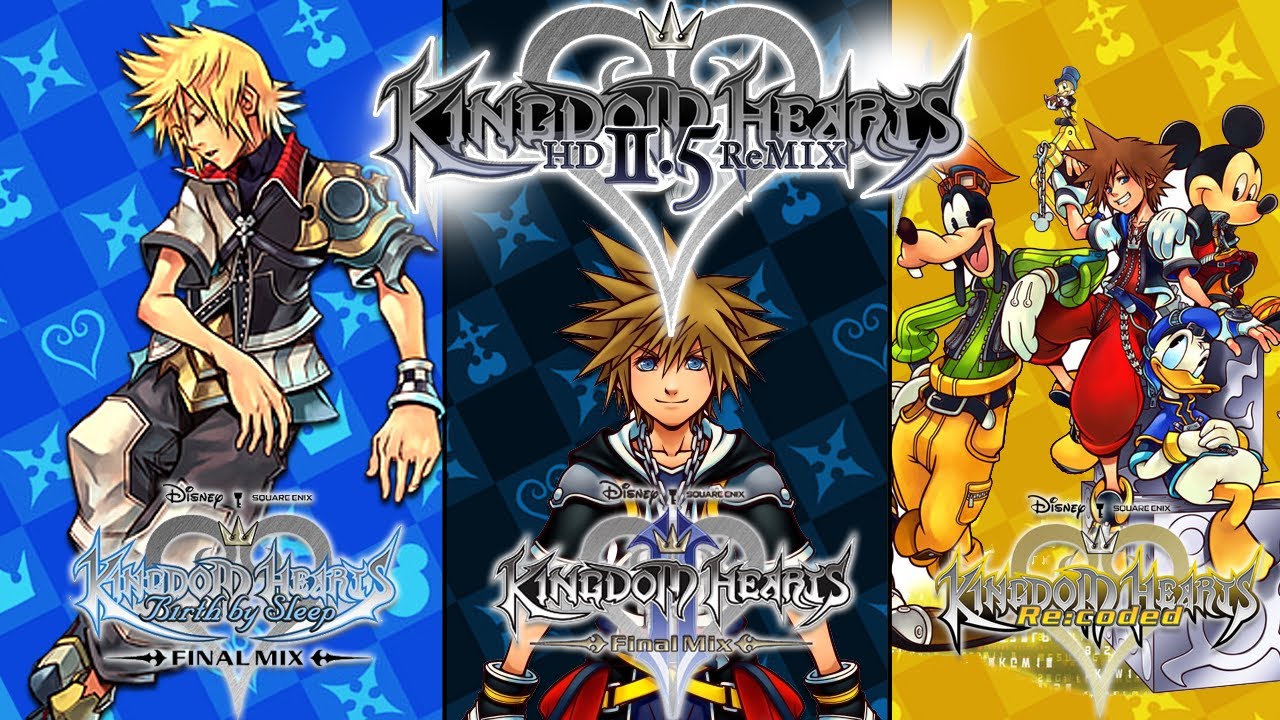 For Kingdom Hearts HD 2.5 ReMix, Tai Yasue annnounced at E3 that over 80 tracks from the original titles have apparently been revamped. The Boston-based Video Game Orchestra announced that they recorded music for the title, which has been orchestrated by founder Shota Nakama.
In addition to the collector's edition soundtrack, a separate commercial release is planned. In addition, a soundtrack release is also planned for last year's Kingdom Hearts HD 1.5 ReMix, which included orchestral performances by Japanese recording orchestra gaQdan arranged by Bemani's Taku Sakakibara (aka TaQ).
Posted on June 15, 2014 by Chris Greening. Last modified on June 17, 2014.