Sota Fujimori and DJ YOSHITAKA collab amid July Bemani releases
Konami is releasing no less than five new albums in the month of July related to their various Bemani music games.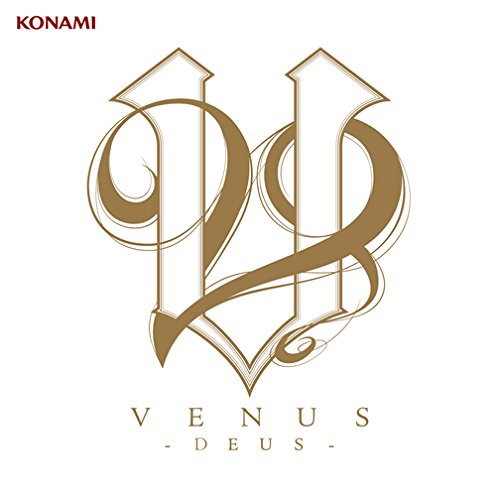 To start off the month is the three-disc release of the soundtrack for REFLEC BEAT groovin'!! Upper, which includes a large number of older Bemani songs and remixes (from the "BEMANI MUSIC FOCUS" feature) in addition to the new tracks of groovin'!! Upper.
Also releasing on the first of July is the Bemani x Toho Project Ultimate Master Pieces album, which includes the new music from the cross-game event that took place earlier this year. The album features new tracks from artists such as NekomataMaster, PON, and SOUND HOLIC.
The final album from this first batch is the first full album DEUS for the group VENUS, a collaboration between veterans Sota Fujimori and Yoshitaka Nishimura. In addition to the standard disc, there are also Konamistyle editions subtitled Side [S] and Side [Y], which includes different photobooks for Fujimori and Nishimura respectively.
At the end of the month on the 29th Konami will release the second soundtrack to pop'n music Lapistoria, across two-discs. Also releasing on that day is the first soundtrack release for GITADORA Tri-boost, which will include a bonus DVD. More details including full track listings will come at a later date for these two albums.
Posted on June 29, 2015 by Christopher Huynh. Last modified on June 29, 2015.