Shovel Knight is the latest game soundtrack to come to vinyl
It has been announced that the hit chiptune soundtrack to Shovel Knight will be the latest of many game soundtracks to come to vinyl. The Shovel Knight The Definitive Soundtrack has been specially mastered for vinyl, under supervision and with final approval from both composers Jake Kaufman and Manami Matsumae.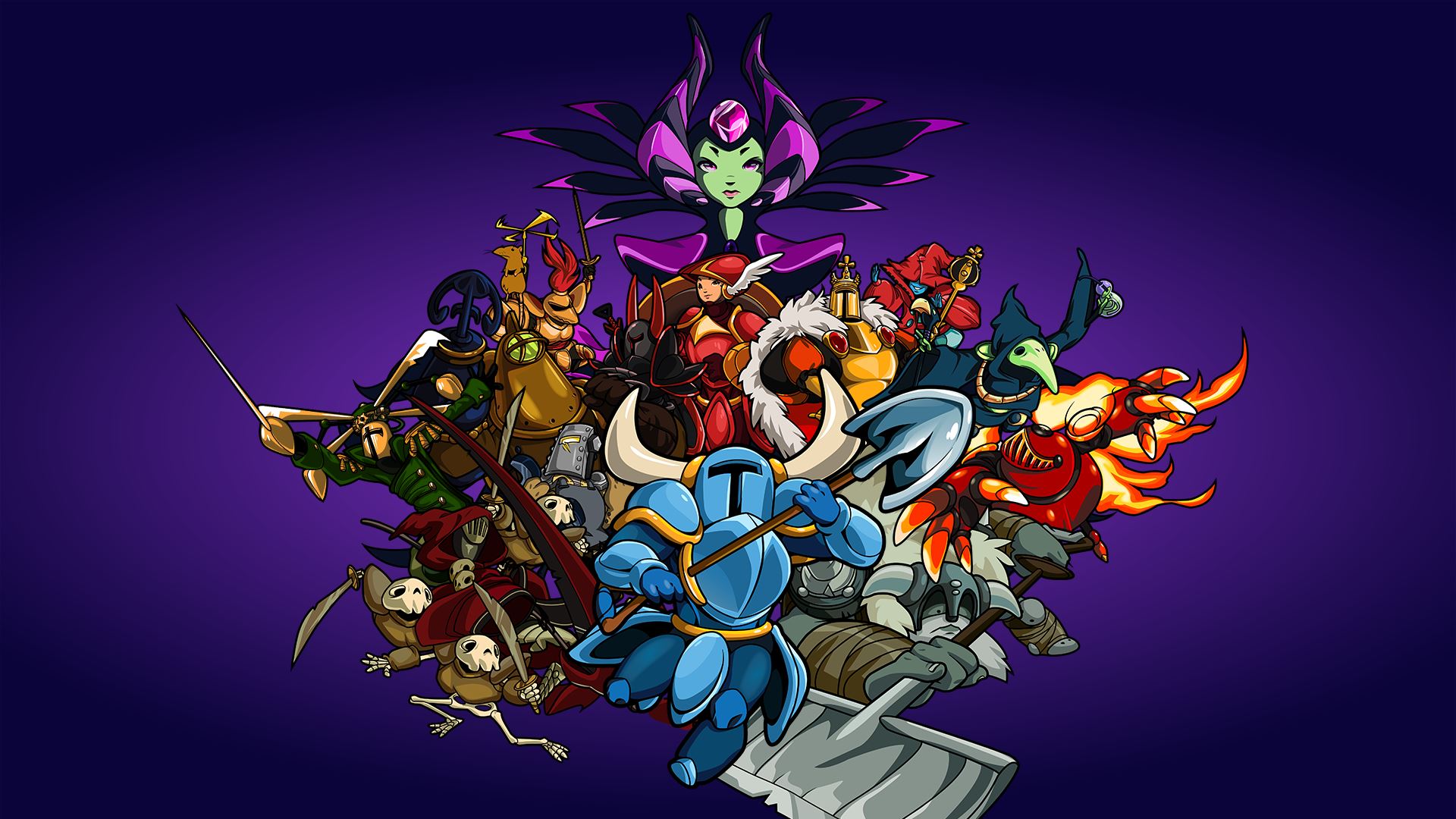 This edition will include the full soundtrack on two discs, with new artwork by Mega Man and Pokémon illustrator Hitoshi Ariga, as well as a composer interview and various series artworks. Unfortunately, the music from Shovel Knight: Plague of Shadows doesn't look like it will be included in the release.
Posted on June 28, 2016 by Chris Greening. Last modified on June 28, 2016.