Shota Kageyama leaves Game Freak to go independent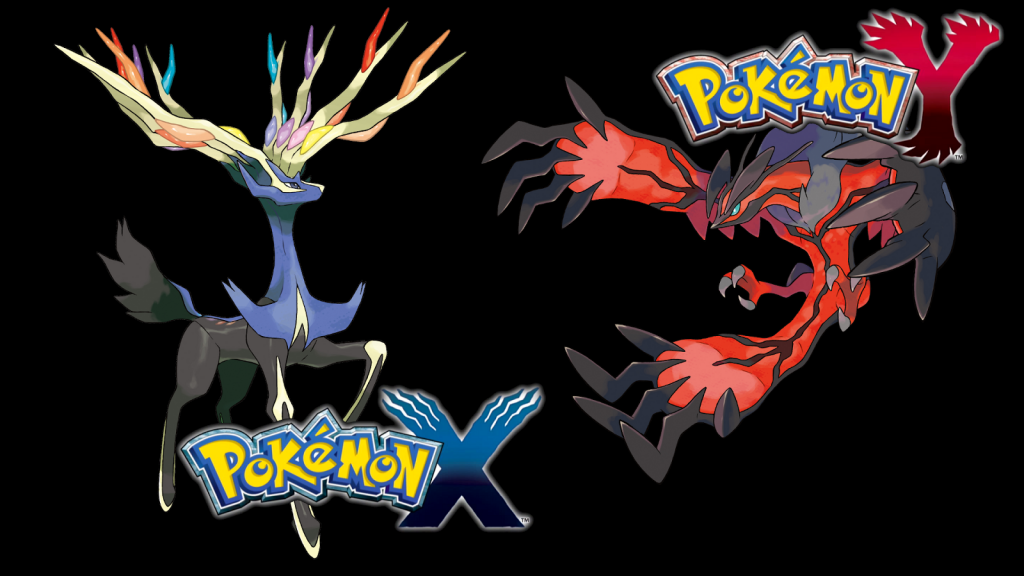 Shota Kageyama has announced on his Twitter account that he has established the independent music studio Spica Musica. The 31-year-old composer began his career at Yasunori Mitsuda's Procyon Studio, where he worked on Luminous Arc and Super Smash Bros. Brawl. He subsequently became a sound creator at Game Freak, contributing numerous pieces of music to Pokemon HeartGold & SoulSilver, Pokemon Black & White, and Pokemon Black 2 & White 2. In his latest role, he served as the sound director and lead composer of the critically acclaimed Pokemon X and Pokemon Y. We wish Kageyama well on his independent ventures and will keep readers informed on his latest activities.
Posted on January 2, 2014 by Chris Greening. Last modified on February 25, 2014.