Seven hours of Alexander Brandon's solo works available in Loudr bundle
Alexander Brandon, who we recently extensively profiled, is best known for his work as a composer and sound director on franchises such as Unreal, Deus Ex, and Neverwinter Nights. However, he has also written numerous original tracks throughout his career, ranging from the MOD tracks he created during his demoscene years to his latest tracks for the crowdfunded collaborative album Just Fun.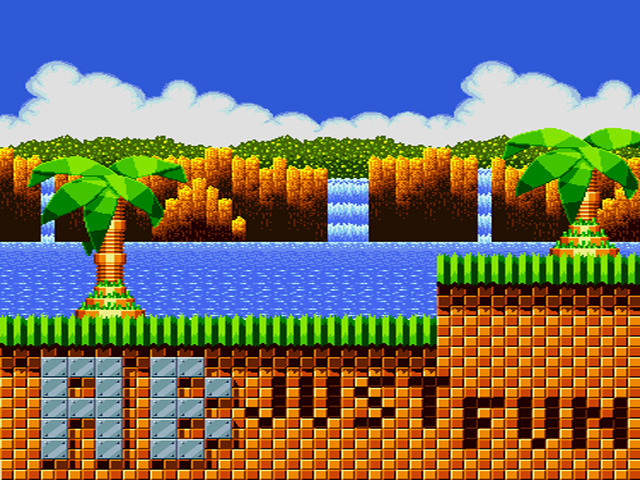 Loudr has recently compiled together over seven hours of his music into a limited edition bundle here. Listeners can download four of his albums for 1 USD and 13 of his albums for 10 USD or more. The bundle runs for the next two weeks and comes highly recommended for all audiences. The bundle is a great introduction to Brandon's style and approach for newcomers to his work. However, there's plenty of previously-unreleased material here to satisfy even his hardcore fans. The following are available on the bundle:
Pay 1 USD or more:
Just Fun: Crowdfunded collaboration album
Just Fun Miami: Tropical-inspired mini-album
Earthscape: 2nd solo album
Violet Eclectic: 3rd solo album
For 10 USD or more:
Jazz Jackrabbit 3: Soundtrack for unreleased game
Tyrian: Soundtrack for his debut game
City Conquest: Soundtrack for a recent indie game
Initium Squared: Music for a recent interactive demo
The MOD Collection Vol. 1: 1st volume of his demo tracks
The Ad Lib Collection: 20 of his earliest pieces
The Singles: 11 singles made since 2000
Game Music Remix: Remixes of three fan favourites
Era's End: 1st solo album
Posted on September 4, 2014 by Chris Greening. Last modified on September 4, 2014.