Second volume of Sonic Runners released for Christmas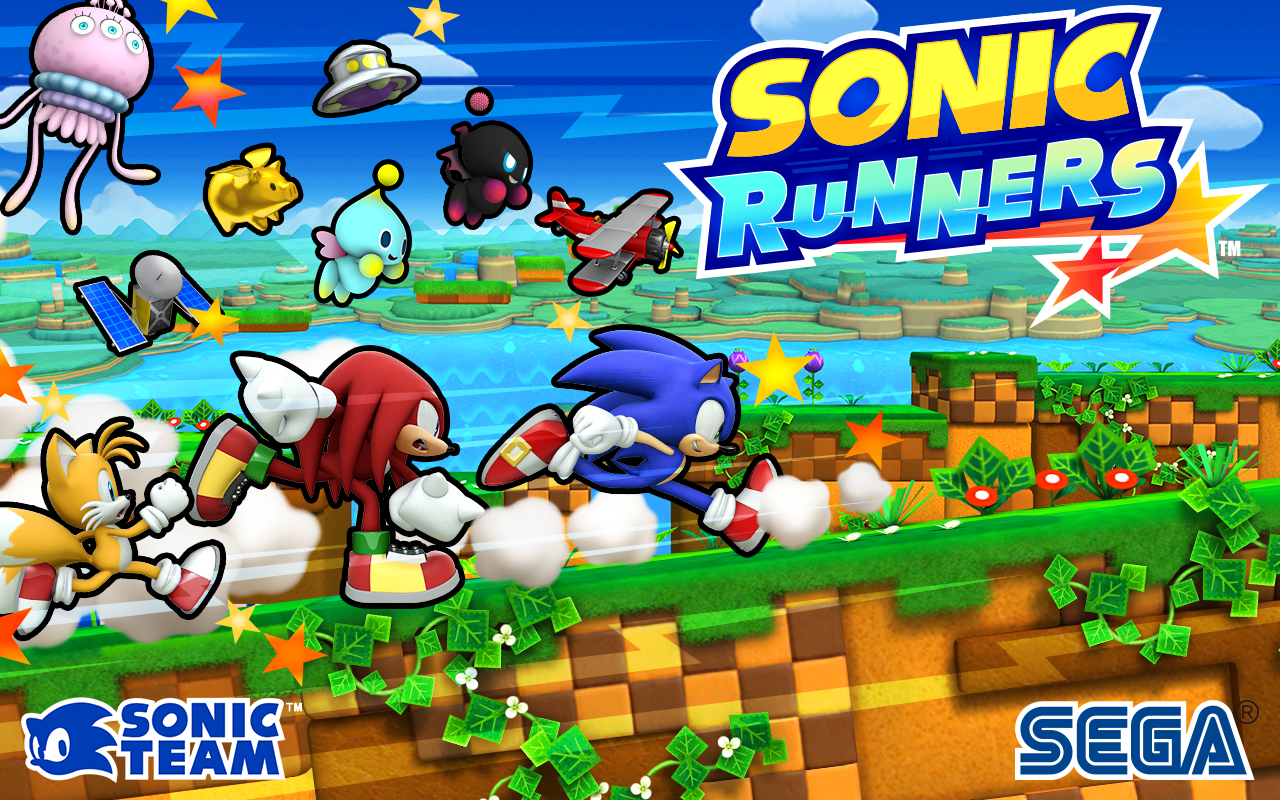 SEGA has released the second volume of the soundtrack to their smartphone endless runner title Sonic Runners  in time for Christmas. Composed by veteran Sonic sound director Tomoya Ohtani, the music exhibits an upbeat pop flavour. In our recent interview with him, he stated that:
"Sonic Runners is a game app for smartphones, but all the songs that are used in it were made in the same way I've ever made music for the normal Sonic series. The main instruments I used for the music in Sonic Runners are the drums, bass, guitar, and piano. I made these songs by focusing on creating a catchy band sound. Given the band sound I used here goes back to my roots, it was very fun to make the music for it."
The soundtrack features seven full-length instrumental tracks from the game, purchasable for a dollar apiece via major digital music retailers. The albums can be purchased from iTunes here:
Sonic Runners Original Soundtrack Vol. 1
Sonic Runners Original Soundtrack Vol. 2
Posted on December 26, 2015 by Chris Greening. Last modified on December 26, 2015.