Saori Kobayashi announces solo album Terra Magica
During the Japan Expo in Paris, Saori Kobayashi announced her first solo album. Entitled TERRA MAGICA, the album will explore the rich musicality and vast imagination of the Panzer Dragoon and Crimson Dragon composer.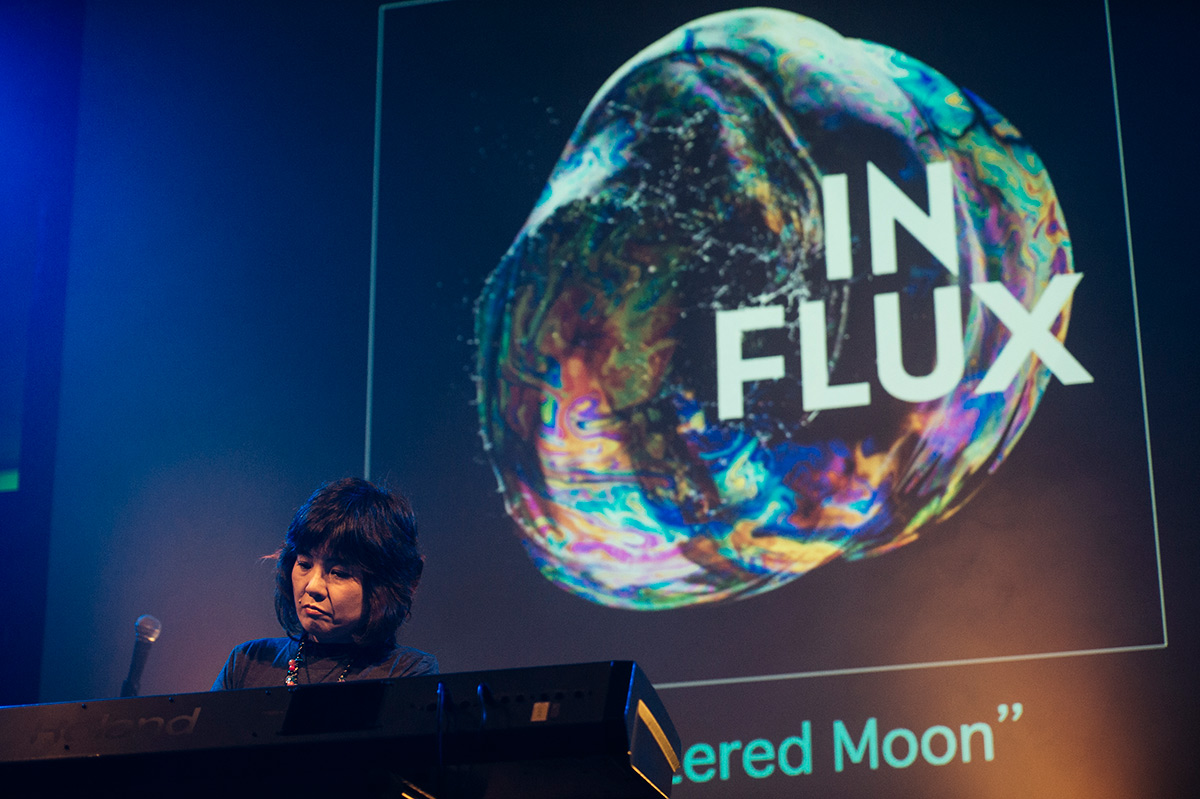 Kobayashi notes that the album "is the complete opposite of what I've been involved with in the past. For my solo album, the music takes precedence over any story or imagery, allowing listeners to visualize a world that only I have created. I hope to create an album whose music will inspire listeners and give them complete control over what they see in realm of their own imaginations."
Produced in collaboration with Brave Wave, the album is in advanced stages of production. Last year, Kobayashi released the highly acclaimed original album Journey as part of the musical duo AKANE.
Posted on July 4, 2015 by Chris Greening. Last modified on July 4, 2015.