Robyn Miller Interview: A Return to Cyan Worlds
Robyn Miller first made a splash in the gaming world not as a composer, but as a designer. Along with his brother Rand, he co-founded Cyan, Inc., now known as Cyan Worlds; together, the brothers created the world of Myst. While Robyn later left the company to pursue other projects, he recently returned to score for Obduction, the latest game from Cyan Worlds,  after an incredibly successful Kickstarter for the game earned over $1.3 million. 
In this email interview, Robyn Miller speaks with us about his decision return to Cyan Worlds to work with his brother on Obduction while the Kickstarter was in its early stages. Miller also describes the influence that Myst had on the soundtrack, and his goals in creating the musical atmosphere for Obduction. The soundtrack is currently available for purchase on Bandcamp here.
Interview Credits
Interview Subject: Robyn Miller
Interviewer: Emily McMillan
Editor: Emily McMillan
Coordination: Jayson Napolitano
Interview Content
Emily: First, you have stated that you came back to work with Cyan Worlds for Obduction because you were very enthusiastic about the direction the game was going in. What in particular about the game attracted you to it?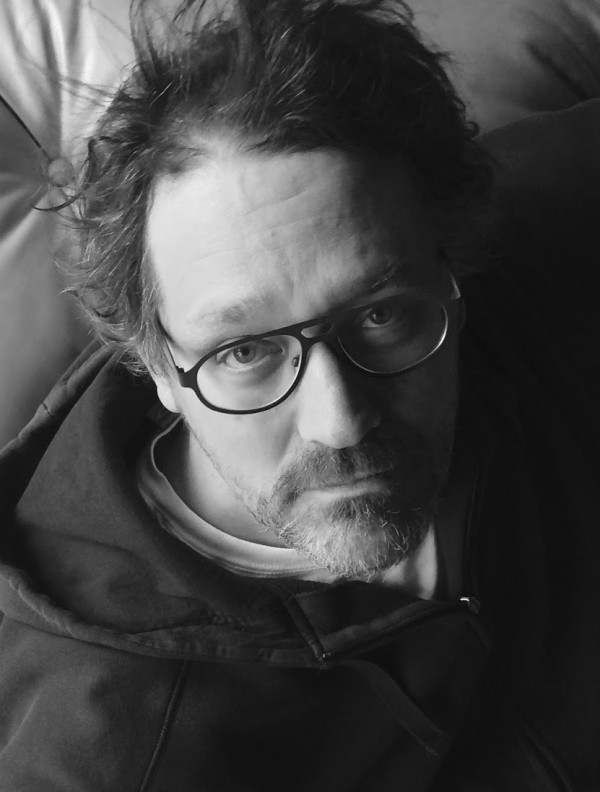 Robyn Miller: Rand's been working on a lot of projects over the years, but most of them have been Myst related. By Myst V, as far as I could tell, he seemed to have lost his passion for what he was doing.
When he first explained to me the concepts behind Obduction (an entirely new world) I saw the kind of passion he had when we first made Myst. He seemed almost giddy with excitement, despite the risks that come with jumping headfirst into this kind of project. He showed me what they had for some portions of the world… it wasn't much at that point. That's not what convinced me. What convinced me was that Rand was starting with a blank slate. And I know that he was totally inspired by that blank slate. And I could see that his team was inspired by that blank slate.
Emily: Can you tell me a little bit about how you approached writing the score? Obduction has this mix of wholly ambient tracks and tracks with a few very distinct instruments.
Robyn Miller: It involves a lot of discussions with Rand and others at Cyan — a lot of playing the game, and then trying to digest all this, or internalizing it. Then intuitively, I attempt to come up with some sort of voice for the world. Something that makes sense throughout and is consistent with itself.
I think I ended up with music that was far less ambient than say, Riven, where many of the pieces almost verged on sound effects. Certain pieces I wrote have stronger motifs, like "History Lesson," but even with the strongest pieces, I usually don't create much of a musical hook because that can have a tendency to pull the player out of the game.
Emily: Who would would you list as your musical influences?
Robyn Miller: I attempt to not be overtly influenced by other musician, especially for a single project, though I know, subconsciously, that must happen. While I'm working on a project like this, I try not to listen to other similar sorts of music so that, when I'm writing, I'm allowed to approach in some sort of uncolored state. As much as possible, I want the game to be my influence.
Emily: In addition to composing the music for Obduction, you were also cast as one of the game's characters. What was behind this decision, and what kind of preparation did it require?
Robyn Miller: Rand and I acted the primary roles in Myst so we felt it might help out the Kickstarter if I were to play a role in Obduction.
Emily: It sounds as though you were able to focus more on composing during Obduction than you were with Myst and Riven (during which time you were actively involved in the creation of the game itself). How was your compositional process, or the resulting soundtrack, affected by this focusing of roles?
Robyn: The fact that I wasn't designing the game and the visuals had a massive impact my work as a composer. For Myst and Riven, I understood the worlds inside out. I intimately understood every last detail of those worlds and the history behind those world. More importantly, I see very little distinction between visuals and sound, so while designing for Riven, on paper, it was easy for me to start imagining an appropriate soundscape. It was all coming from the same place… a unified place. So all of this, with Obduction, was far more difficult. I had to wrap my head around another person's (or team's) vision and then augment that vision.
Emily: Because you have a background in both game design and music (and now film direction!), does this range of experiences affect your musical work on a project? Are there experiences you think back to as a director or designer when writing or presenting new pieces?
Robyn Miller: Because I designed games like Myst and Riven, I think I'm acutely aware that the right kind of music can transform visuals that are intriguing into a user experience that is haunting. I'm also aware that the wrong kind of music can destroy believably and drag a player out of a game experience. In this respect, I see, and have always seen, music as another component of game and story design. When writing the Obduction, that was my point-of-view. I wasn't trying to write pretty music. I was trying to create a great game and a great overall narrative.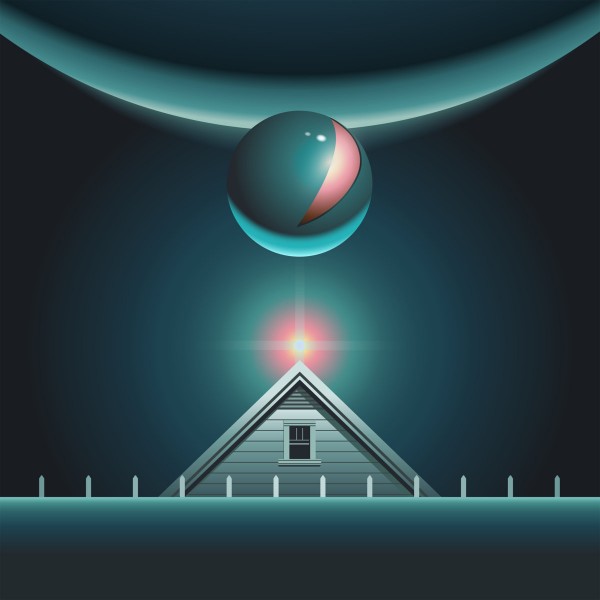 Emily: The Kickstarter for Obduction was hugely successful, even reaching a stretch goal for the game to be available on Oculus Rift. Did knowing that it was going to be on this brand-new of platform alter how you created the score, in terms of either composition or mixing?
Robyn Miller: Honestly, no, the VR part of this didn't inspire me to do anything different. I'd love to say it did. I don't know what I would have done differently.
Emily: As Obduction is a kind of spiritual successor to Myst, were there any musical elements in particular you were determined to bring over?
Robyn Miller: I found myself playing around with some of these repeating triplets, which I did on the the original Myst. When I heard that, I decided to stay with it, for the sense of nostalgia it evoked. I also played around a bit with pizzicato strings, a Myst-esque thing to do. Other than that, I wrote a few of the pieces in G minor, which I used a lot on Riven.
Emily: Thank you for speaking with us!
Robyn Miller: Thanks so much for asking questions!
Posted on September 9, 2016 by Emily McMillan. Last modified on September 9, 2016.