Rich Aitken Interview: The Art of Mixing
Rich Aitken is an audio veteran with almost twenty years of experience under his belt. While his focus is in film scores, he's worked on a range of games, from the Killzone series to Infamous: Second Son to 24: The Game, and has worn many hats in the process, including sound producer, mixer, and composer. In addition to his professional work in audio, Aitken runs the Facebook group ScoreMix for those interested in discussing sound design and composition in film, game, and TV.  
In this email interview, we talked to Aitken about his work in sound design, which has brought him to work alongside composers such as Joris de Man. Aitken also discusses the multifaceted fields of audio, from sound mixing and to production, and reflects on some of his experience in the process.
Interview Credits
Interview Subject: Rich Aitken
Interviewer: Emily McMillan
Editor: Emily McMillan
Coordination: Mariusz Borkowski
Interview Content
Emily: Thank you for talking with us today at VGMO! Let's start with your music background. How did you get into music?
Rich Aitken: Hello! Like so many, I've been involved in music since a very young age. I've always played drums (although not at the level of my brother, an excellent drummer who has worked with amazing artists like Spiritualised and Nic Armstrong) and I taught myself guitar and piano during my youth.
I studied maths and, while working on a PhD in a virtual reality-related subject, I signed a large deal with EMI. I had had records out on other labels in the late 80s and early 90s but this was something much more significant for me. I migrated into production and mixing in the 90s and used much of the EMI money to build a studio. That was a very productive time.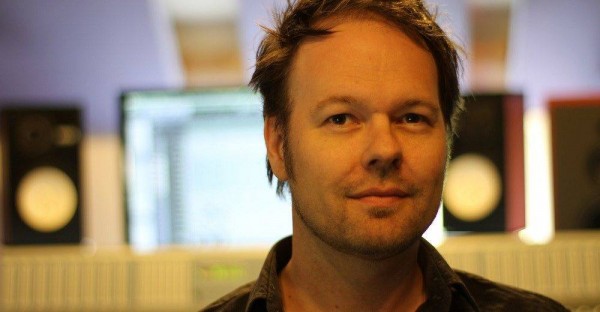 Emily: What then brought you into game soundtracks?
Rich Aitken: During the late 90s I bumped into a script writer called Maurice Suckling. He was working on the Driver 2 video game and they needed some "licensed" sound music… i.e., it had to sound like a record. Well, I was already making records so it was an easy fit for me. After that, the video game phone rang for many many years. I moved into score mixing a little later and I've been mixing scores or excellent composers ever since. I work mainly in film and video game although I've done quite a lot of TV too.
As a composer I tend to focus on song work. I wrote songs for The Disappearance of Alice Creed, Final Girl, The 9th Life of Lous Drax and the Reservoir Dogs video game, for which the soundtrack was BAFTA-nominated. I've done other work too but I'm often approached for songs although I have written score for several projects. But I am mostly a mixer!
Emily: What led you into mixing and design over composition?
Rich Aitken: I don't really know! I like adding that extra 10% to composers who are far better than me. Getting their mix to really shine and represent the intentions behind the music is a real honour. I've worked with some fantastic composers over the last 20 years and it's still a delight. The difference between good music an excellent music is often just the mix and that collaboration between a great composer and his mixer is the part that really pushes things. Discussing and evolving the sonics of the art is a very important process for all composers.
Emily: Can you tell us a bit about the process behind sound design or production? Do you work closely with the composer on those projects?
Rich Aitken: My sound design work is mostly in games. I've got a large sound design library that I pull from, but I also know a lot of incredible sound design artists who have great assets. People like Jon Olive or Steve Whetman (who's just released a fantastic gun library) or the guys at Boom are really great.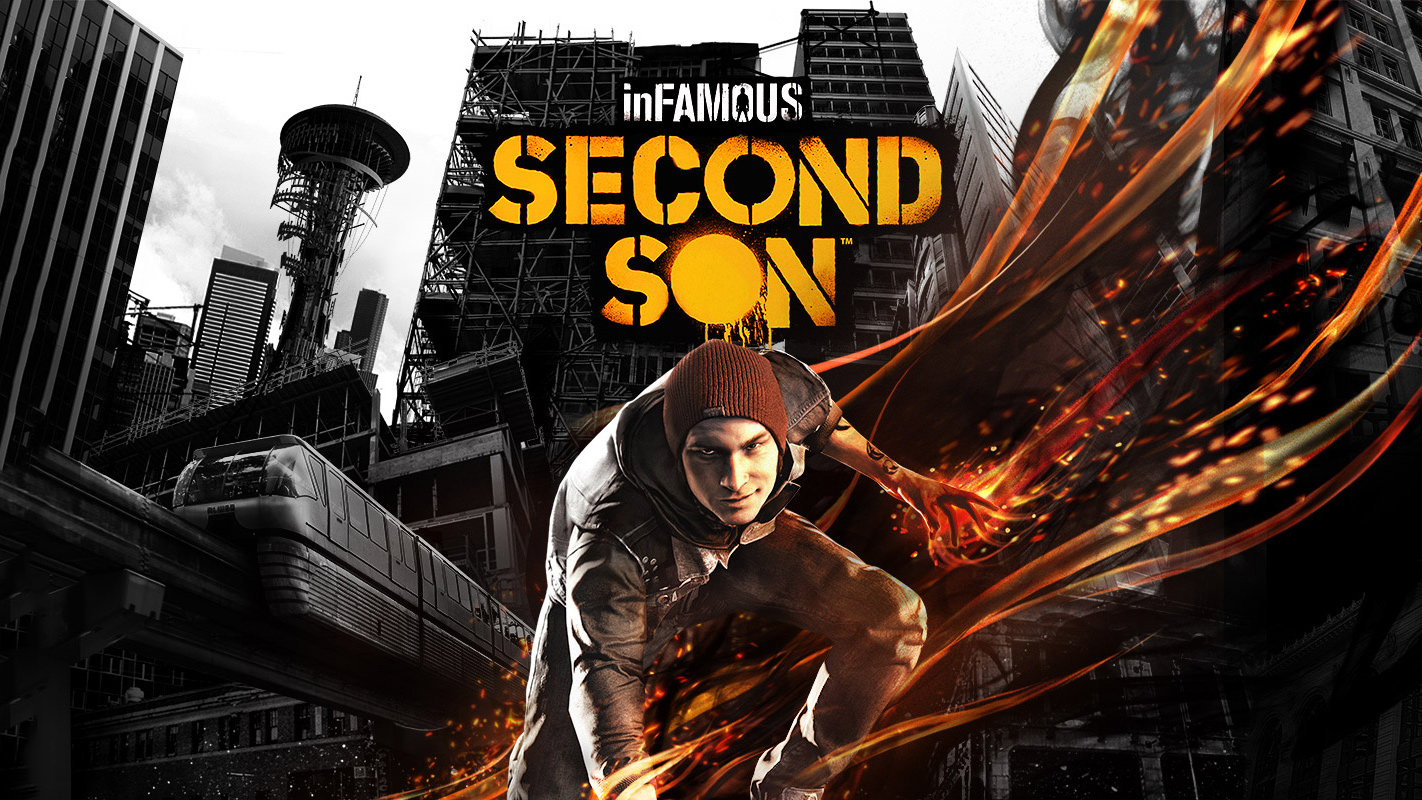 Production is a different matter. Being trusted as a music producer for a composer is a tough role. Its really about helping the composer/artist manage their recording experience and getting the most from them. Raising questions and asking about artistic intent is very important but it's important to remember that the composer/artist is the boss. My role is to ensure they get what they are aiming at by fulfilling an almost "devils advocate" role!
In games I always work closely with the composer, but I do feel I'm brought in at a late stage.
Emily: As the score mixer, do you work with or take into account the in-game sounds (sound effects, dialogue) while mixing?
Rich Aitken: Yes, as much as possible. It's very different to mixing score for film as it's a non-static medium. Cutscenes are the same as film but even that is changing with many non-linear cutscenes! Film is a little easier as much of the placeholder voices and sound design help me make a decision about front/back positioning in the score. Or whether I should be using the centre channel etc.
Emily: Do you have a favorite past project: some score or genre of music that was particularly fun to work with? You've worked with a wide range of music, from the more tribal sounds of Far Cry 2 to the grunge style of Infamous.
Rich Aitken: Favourite mixing? Far Cry 2. Just because, at the time, it was so different to any other video game score. I hugely enjoyed the Killzone series too, for which it was a great honour to mix the Ivor Novello-winning score of Joris de Man. He's a big talent, that boy! I also really enjoyed working with a great act called ARRWS on a film over the summer.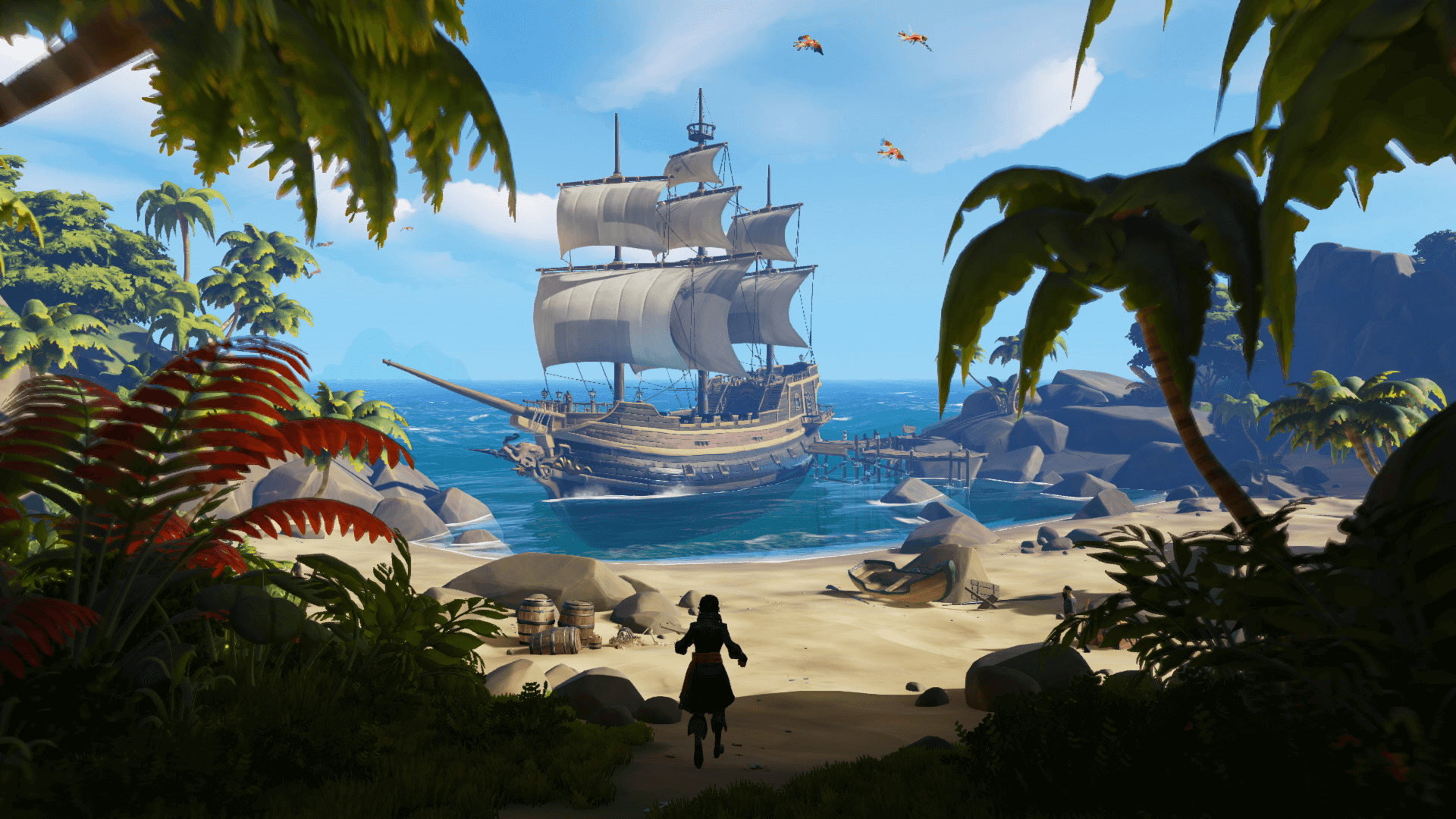 Emily: Can you tell us about your upcoming game Sea of Thieves, scored by Robin Beanland? How did you get that gig, and what should we be expecting?
Rich Aitken: I've worked on trailers and a couple of songs for Robin on that one. I really like working with Robin; he's a great musician and damn fine producer. What he doesn't know about working in games…. well – he knows everything! Clever guy and the best hurdy-gurdy player I know. Fantastic trumpeter too.
Emily: Is there anything else you would like to tell us about your work in sound mixing and production?
Rich Aitken: Well. Only that mixing in headphones doesn't work. It's too predisposed to only sound great ON headphones. So if you are going to self-mix, get your room sorted out; fancy speakers and great equipment is nothing without a great room to mix in. Other than that, I'm pretty easy on giving out tips and tricks, so don't be afraid to say hello on my ScoreMix group on Facebook.
Posted on January 14, 2017 by Emily McMillan. Last modified on January 14, 2017.