Rhythm Heaven music producer Tsunku recovering from cancer
Music producer Mitsuo Terada (aka Tsunku) recently confirmed on his official site that he has been treated for cancer. Consulting with a doctor after noticing issues with his vocal cords, he was shocked to be diagnosed with laryngeal carcinoma earlier this year.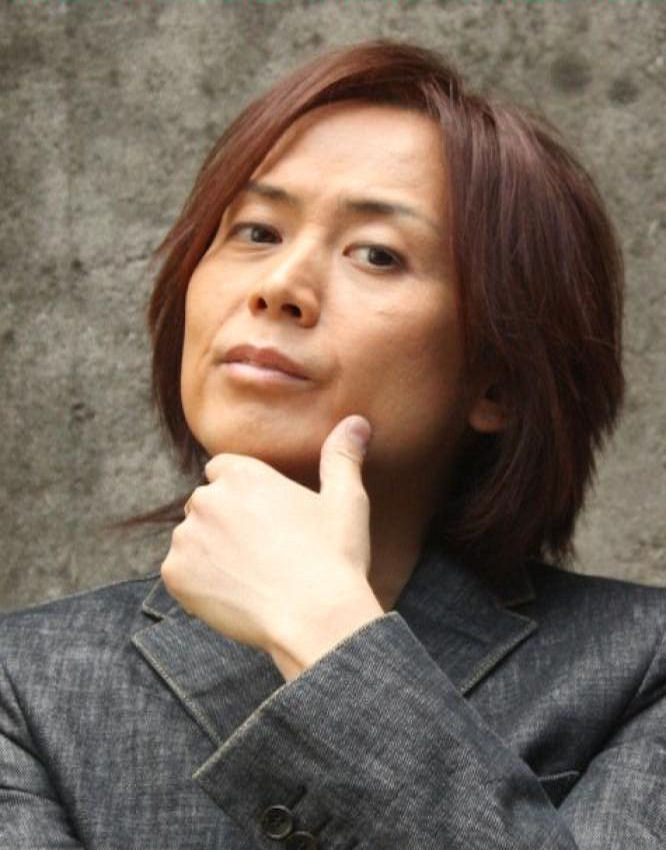 A highly successful J-Pop producer and singer, Tsunku is best known to video game fans for designing and composing Nintendo's Rhythm Heaven series. He assures readers that he is expected to make a full recovery, having discovered the cancer in its early stages and been treated intensively. He will be taking a break from his workload while he recovers.
Posted on April 7, 2014 by Chris Greening. Last modified on April 7, 2014.