Varèse Sarabande to release Revelation Original Soundtrack
Neal Acree's score to Revelation Online ("TianYu"), the Chinese fantasy MMO by NetEase, is finally seeing a separate release from Varèse Sarabande. Neal Acree, best known for his work on games like World of Warcraft, Overwatch, and Diablo III, brought a heavy Chinese sound into this score to reflect the mythology of the game, written by the bestselling author Jiangnan.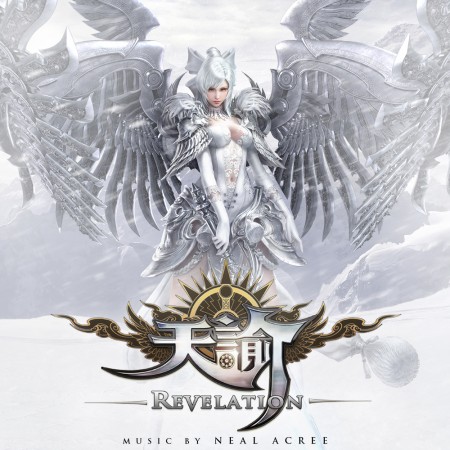 "The score for Revelation called for a rich, cinematic sound but the game's story and artwork called for a traditional Chinese palette," says Acree.  "Orchestra blended with traditional Chinese and Japanese instruments was the natural approach and can make for some beautiful and evocative colors.  Each Chinese instrument has its counterpart in the Western orchestra but brings a unique character to the overall sound."
Revelation – Original Game Soundtrack will be released digitally on April 29, and on CD May 27, 2016.
Posted on April 27, 2016 by Emily McMillan. Last modified on April 27, 2016.